Hundreds of people In Germans queue for hours to collect beer giveaways from brewery as it could not be sold.

The germane brewery on Thursday, gave away 2,600 litres of beer to citizens as they could not deliver to the hotels and restaurant due to the global pandemic.

People stormed the location despite all the restrictions of movement, wearing of face mask and keeping social distancing.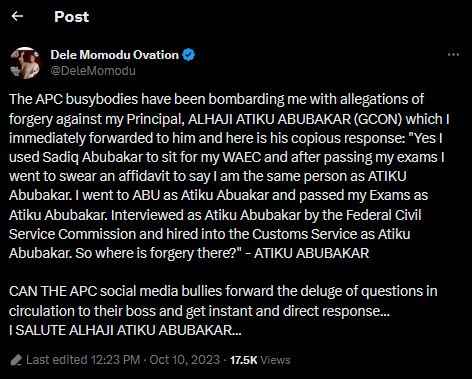 According to Reuters, Many took full buckets and boxes back home.

The owner of the Willing-er brewery instead of throwing away the beer opted to dish it out for free.