Nigeria's information and culture minister, – Lai Mohammed has reacted to the alleged directive to suspend the Big Brother Naija reality TV show.
Last week, some media outlets made claims that the minister of information and culture ordered NBC to stop airing the reality show.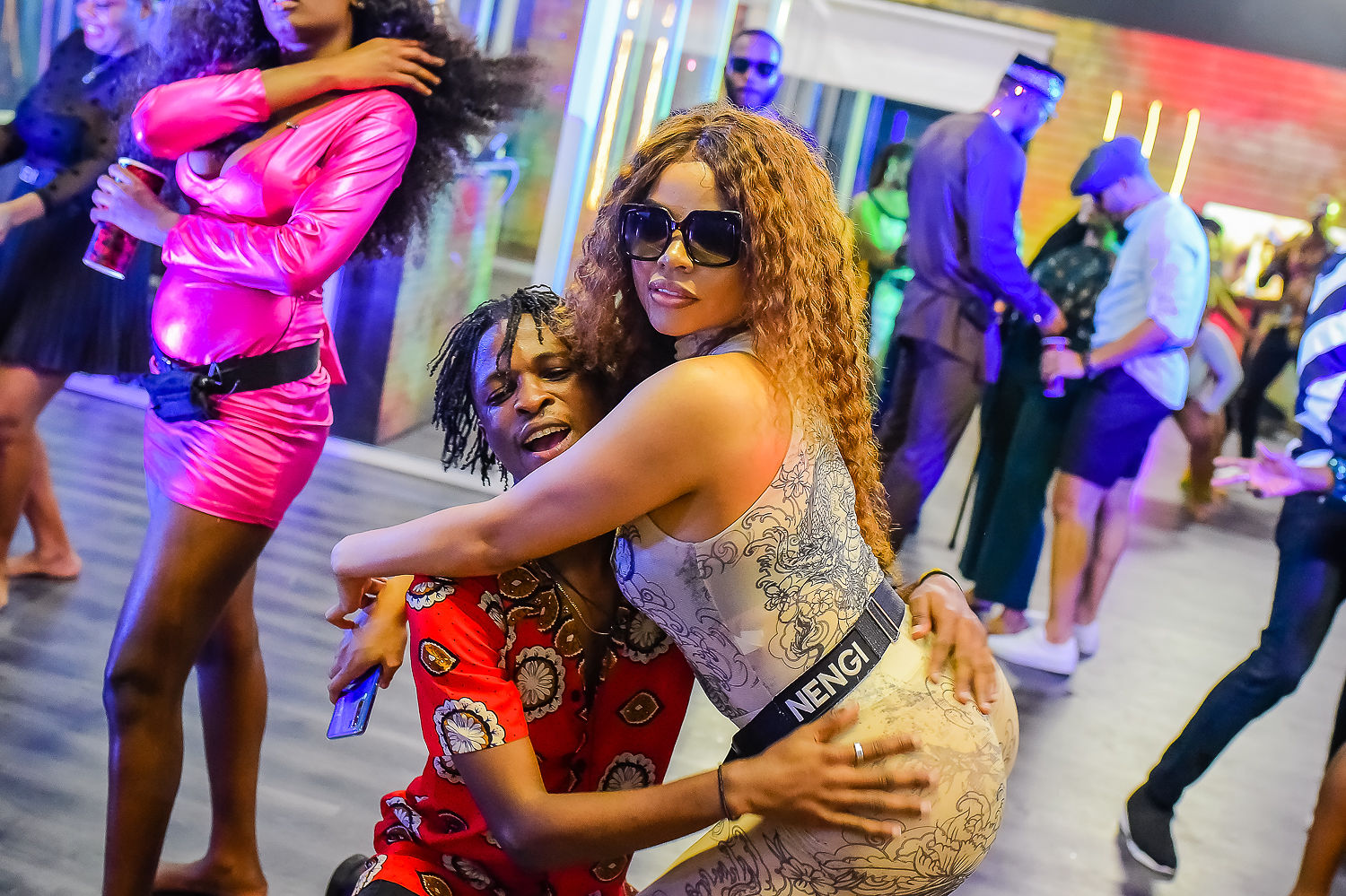 Lai Mohammed, has now debunked those claims that he directed the Nigerian Broadcasting Commission (NBC) to suspend the Big Brother Naija show.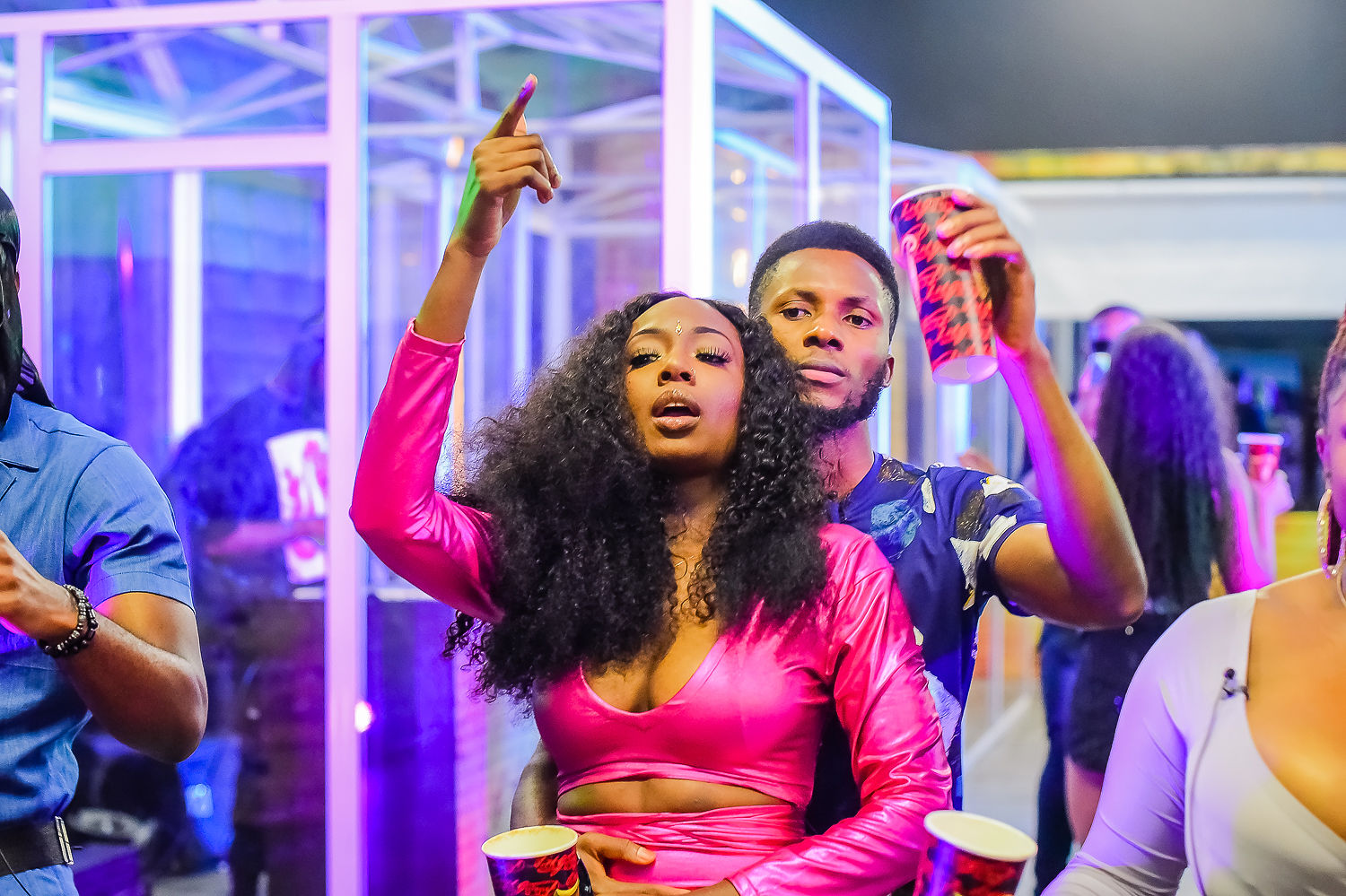 A statement made by Mohammed's media aide, Segun Adeyemi, outrightly distanced the minister from the purported order to the NBC, PM News reports.
Adeyemi said : "That statement is not credited to the minister. We will not dignify speculative reports; if a minister issues a directive, it will not be issued verbally. "There's going to be a memo to that effect that he will send; anybody that is sure that the minister made that statement should provide a memo."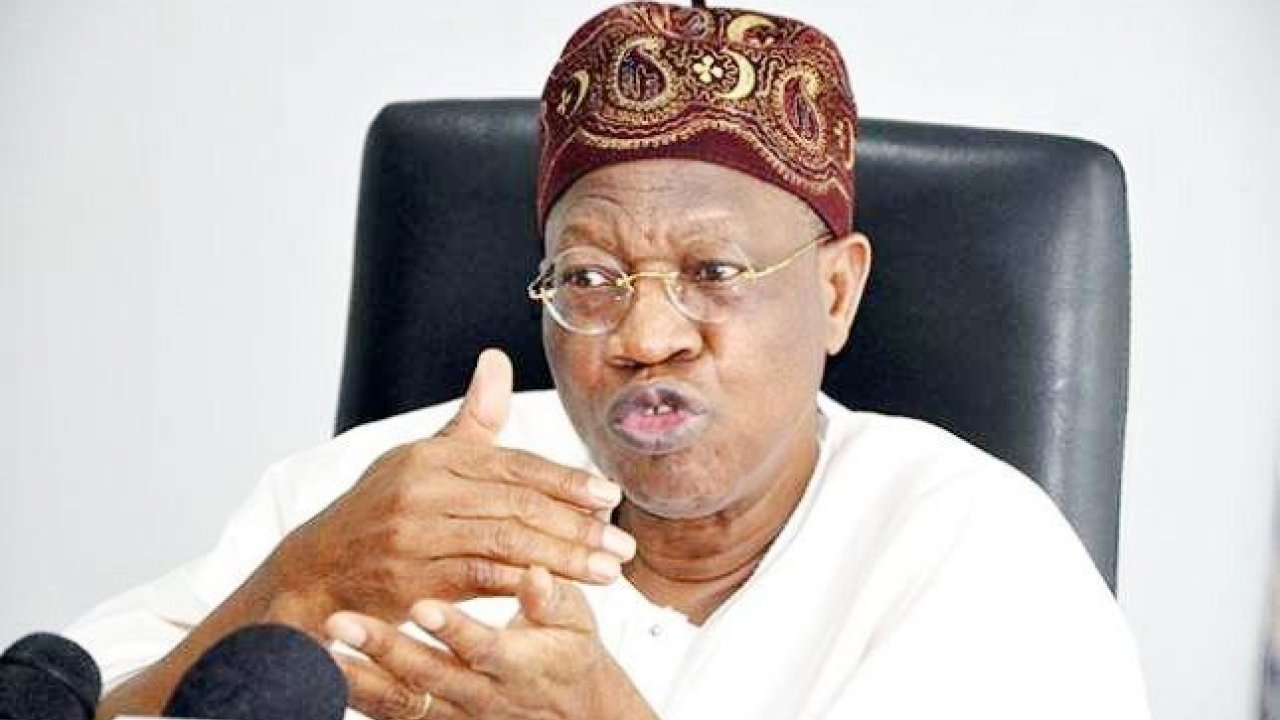 According to The Cable, the minister had called on the broadcasting agency to immediately end the show and directives was forwarded to the acting director-general of the NBC, Armstrong Idachaba, who on Wednesday, July 22, relayed the order to management members of the commission.
However, the show producers, MultiChoice Ltd, explained to the NBS that it has secured the approval of the Lagos state government having assuring housemates and the organising crew will strictly obey all the safety protocols against COVID-19.