A Twitter user named, Richymarich from South African to reveal the reason why he needs a wife urgently.
He shared a photo of his sink filled with dirty dishes and expressed his distress in having to clean up the kitchen. According to him, he needs a wife urgently to relieve him of the responsibility.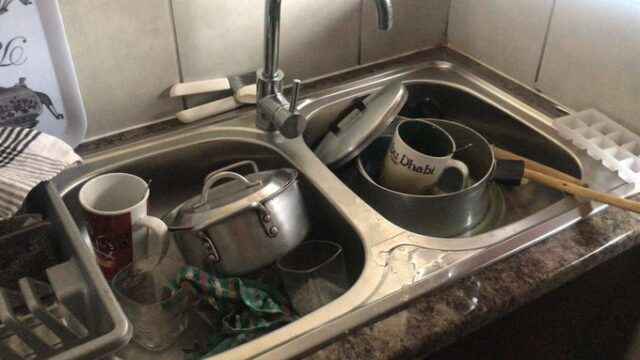 He wrote,
"I woke up to Last night dishes I need a wife now"
Richymarich has been criticized by Netizens for wanting to get married for the sake of having someone to do his dishes, thus equating a wife to a housemaid.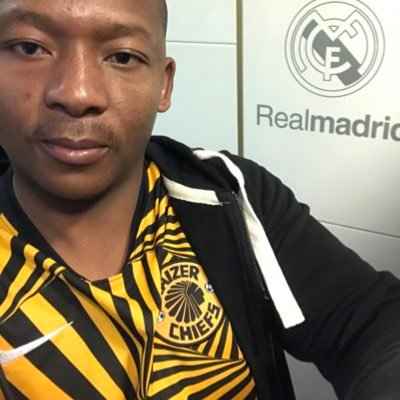 See some of the reactions below,
@ZukisanNdwendwe wrote,
Please don't undermine Wives like that. Get a dishwasher instead.
Wives have better things to do than washing dishes.
@HiluxGD6 wrote,
As married man myself, I would like to suggest that the Sir consider buying a dish washer or maid. Those option are a bit cheaper and helps bring the number of divorces down. Marrying because you want someone to cook or was is bad news
@MissPoison15 wrote,
You need to clean up, you dont need a wife, a wife deserves better than this
@Naledi1818 wrote,
Dishwasher, a domestic maid will solve your problem. You have a wrong reason to be married because most likely your wife will hire some help and still get a dishwasher. Women can not be viewed as commodities in this era