The Nigerian man who went viral over his controversial advice has claimed that he got more than 5000 friend requests on

Facebook

, mostly from ladies.
Recall that the man, identified as Bodmas Kemepade, advised ladies to learn to share their men with other women as he is yet to see a man with only one partner.
Bodmas shared the advice on his second wedding anniversary with wife as he revealed that throughout their eleven years of dating, she was aware that there were other women in his life yet she waited patiently for him.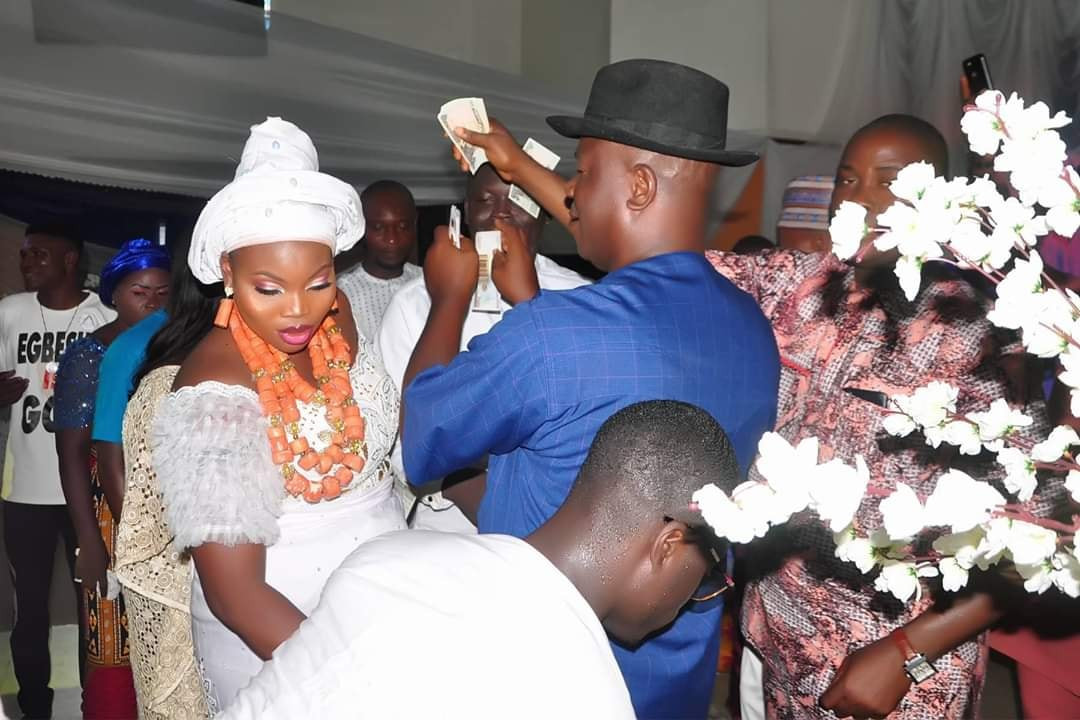 The man's advise was met with mixed reaction on social media and he was heavily criticized for encouraging infidelity. Sequel to his post, the man has claimed that he got over 5000 friend requests despite the backlash.
He also iterated his support for polygamy and described it as the solution for prostitution and children born out of wedlock.
He wrote,
"I can't believe that after all the criticisms, i will still get this unprecedented number of friend requests from FEMALES, i am glad to accept you all.
"POLYGAMY is the way out of baby Mama, slay queen, runs girl, side chic, and single lady, we can't continue solving Africa's problem with Europe's solution."
See his post below,