Canadian Singer and songwriter, Justin Bieber has finally shaved his hair months after he was cyberbullied.
The 27-year-old singer blew fans away after he shared a photo of his new haircut on his official IG account. In the photo, he looked completely defeated while striking a pose with his darling wife, Hailey.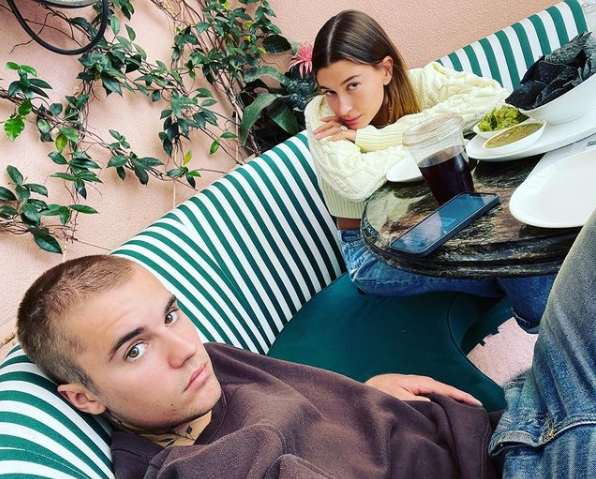 This big chop is coming months after Justin was brutally dragged and mocked for his blonde dread-like, tangled hairstyle. Some netizens were kind enough to tell the superstar to get rid of the hair, while others took to it to the level by sliding into his DM to insult and threaten him.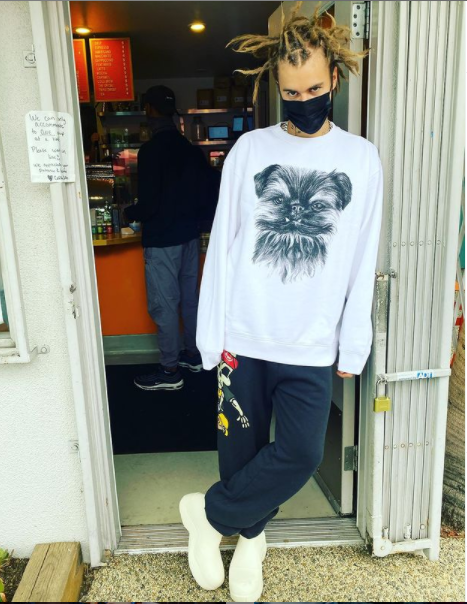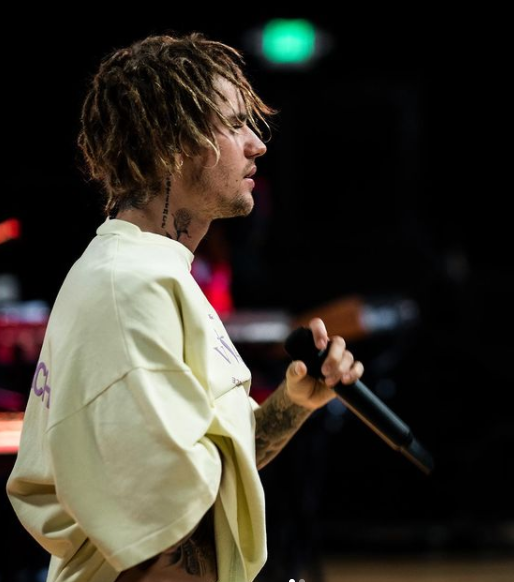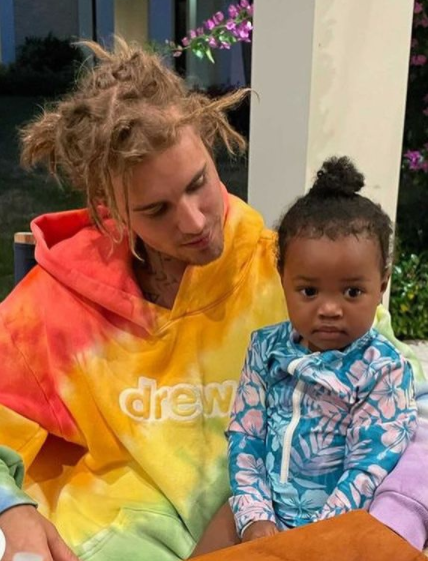 Giving in to pressure, Justin Bieber finally shaved his tangled hair, and as usual Internet users reacted to his new look.
Read some of their comments below
@alexanoecho
"He got rid of the Grinch fingers "
@ylanstafford
"He got tired of y'all bullying him"
@Screezy
"His wife made him do it"
@existentialcrisisboy
"Shaved head szn"
@jerrylorenzo
"looks good bro"
@bforbilly
"oh, finally"
@that'sjustchris
"I like your cut g"
@sillyasskj
"They bullied him into cutting his hair "