Nigerian netizens have expressed their total shock after a man shared photos from the scene of the freak accident he survived.
The gentleman, identified as Ade Ori-Okin on Twitter, was in an accident at the Jabi/Kado bridge in Abuja but came out alive with only a little scratch on his face.
After he shared photos of the car, Twitter users were totally surprised as they wondered how he was able survive such an accident.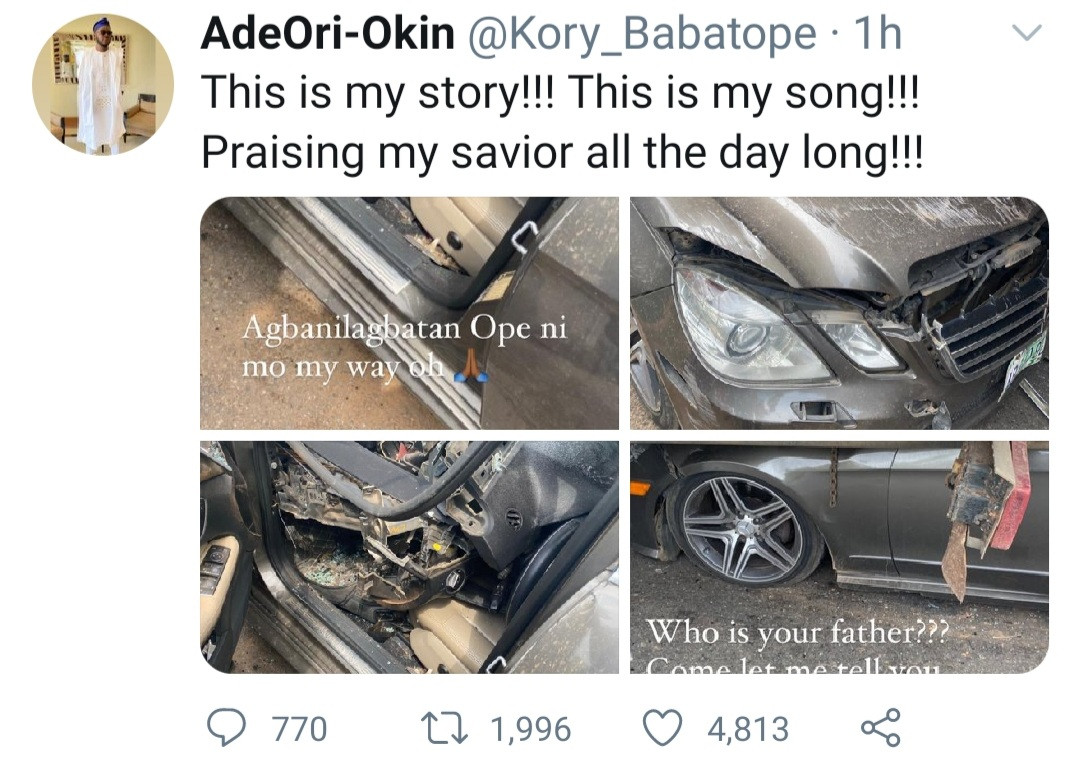 Photos and video from the scene show that his car was crushed beyond repair when it ran under a trailer. The driver's side was the worst hit, yet he came out alive, with no life-threatening injuries.
He gave thanks to God and his follower joined him in thanking God.
Below are photos shared by the survivor and responses from surprised Twitter users,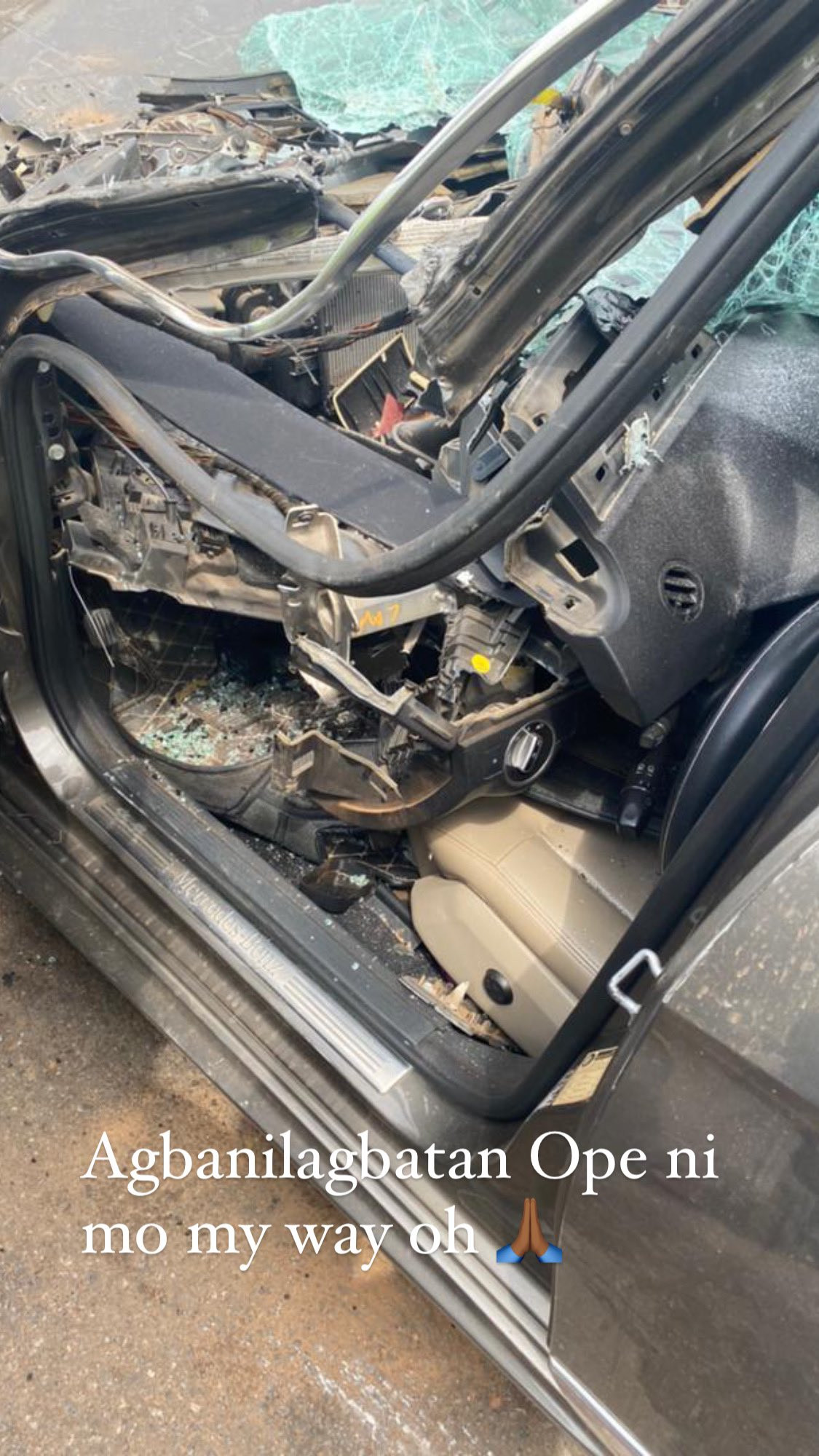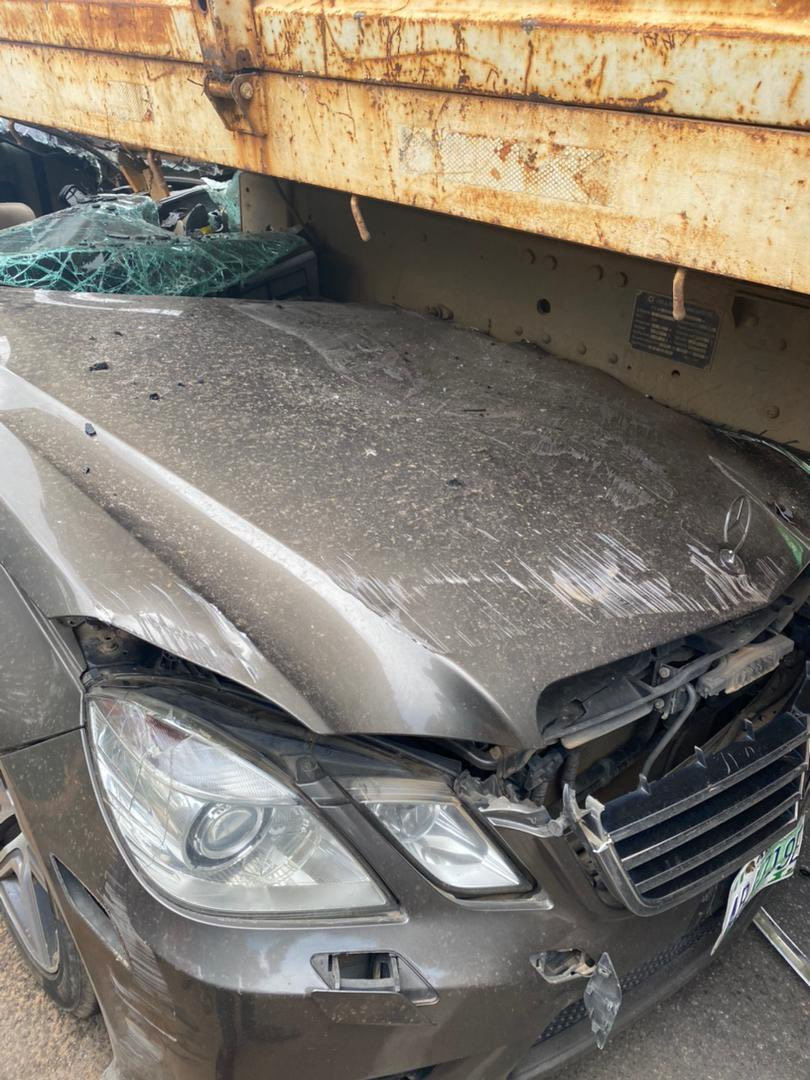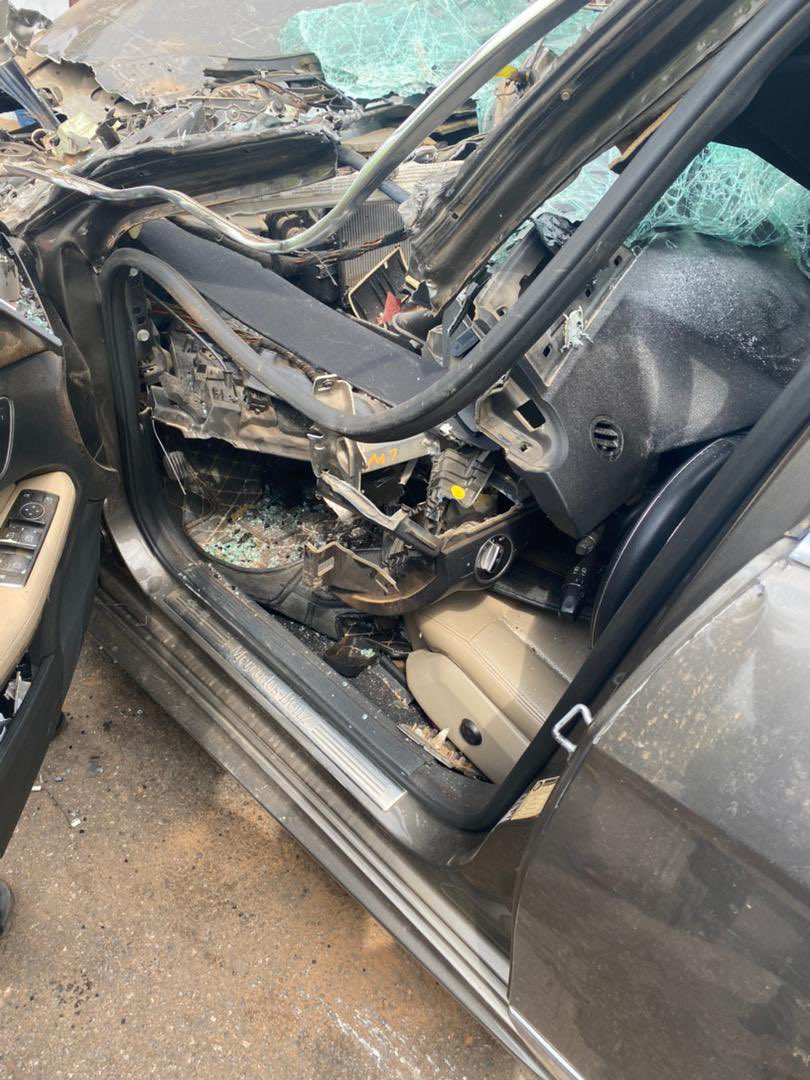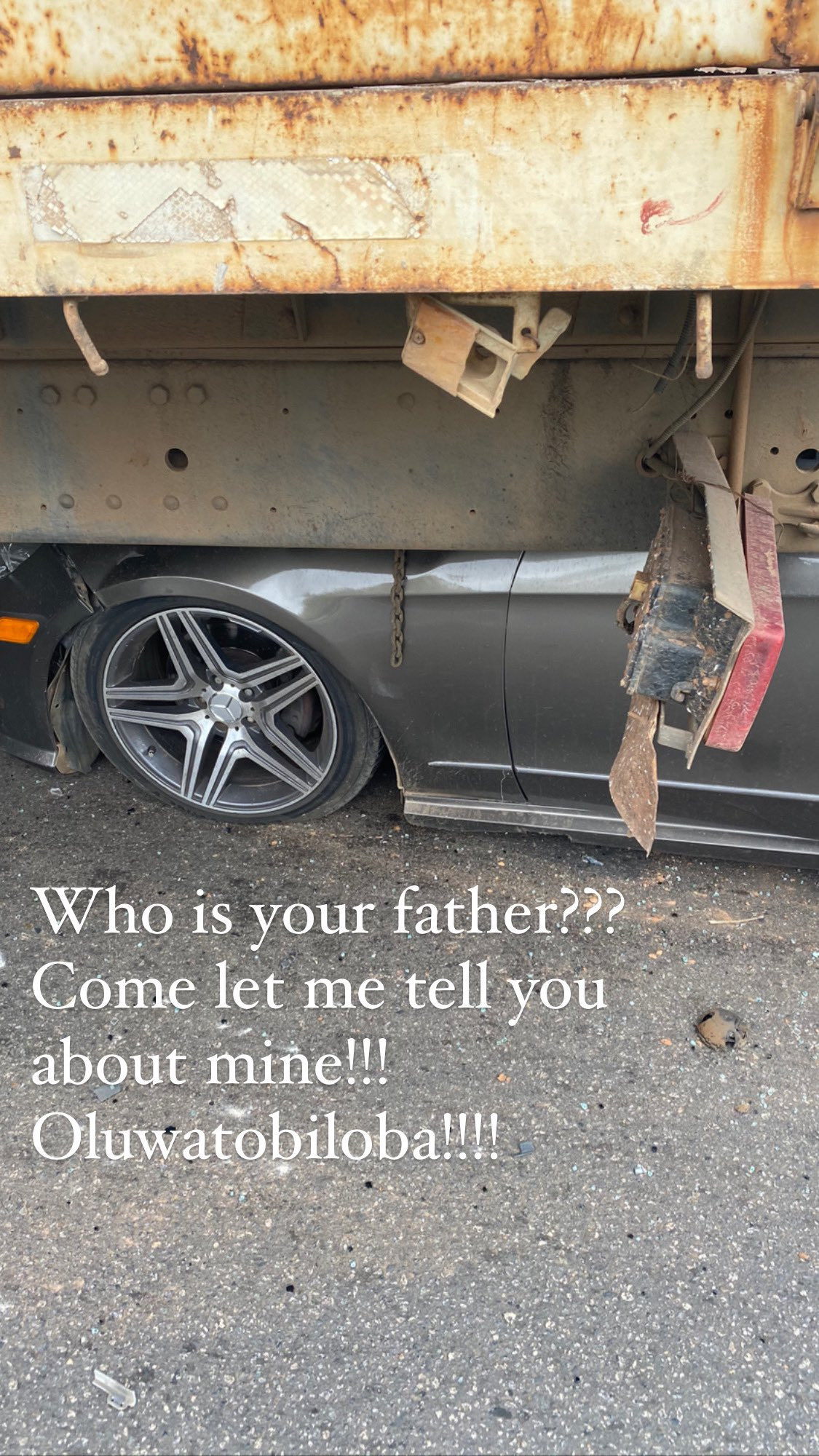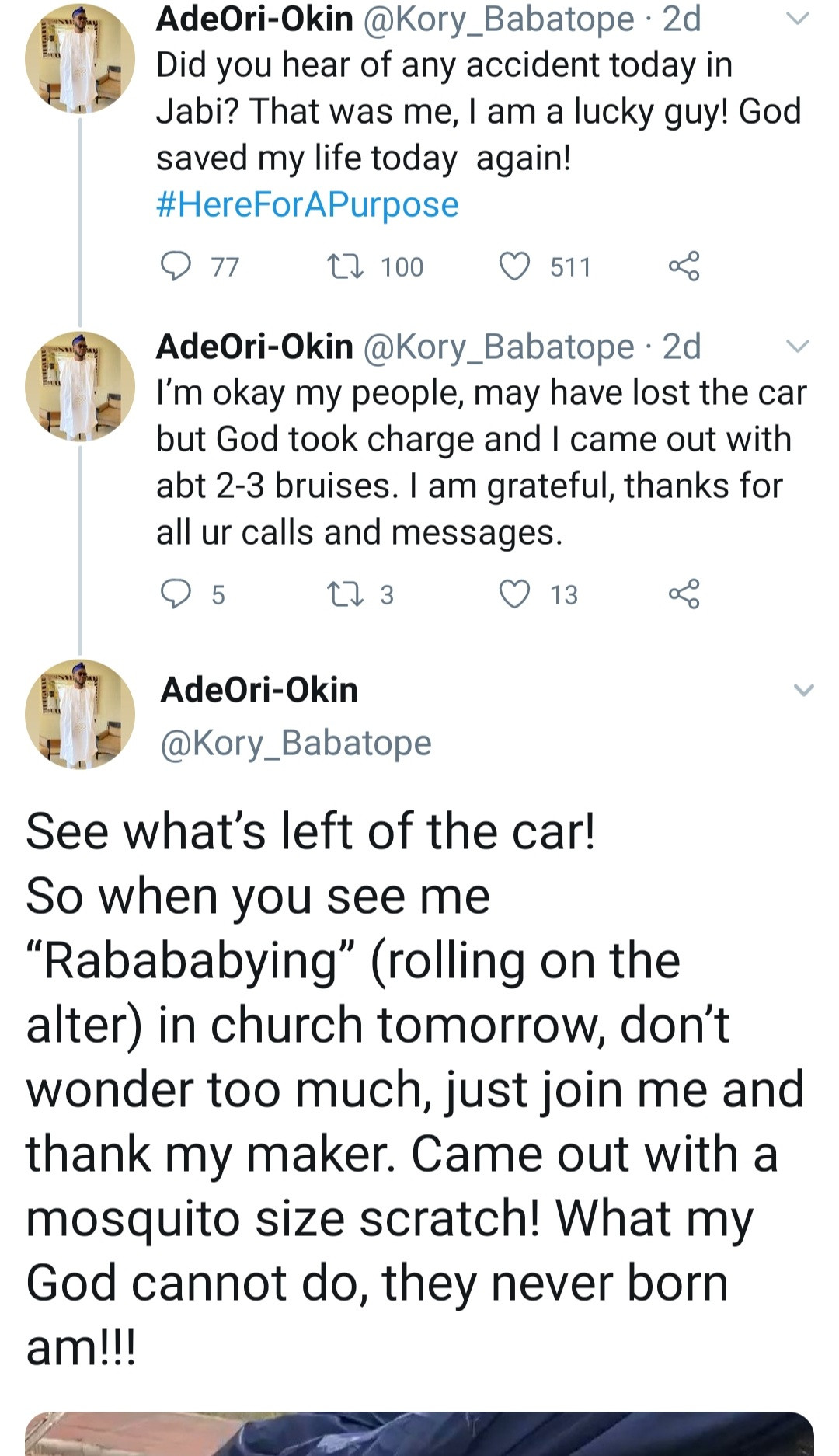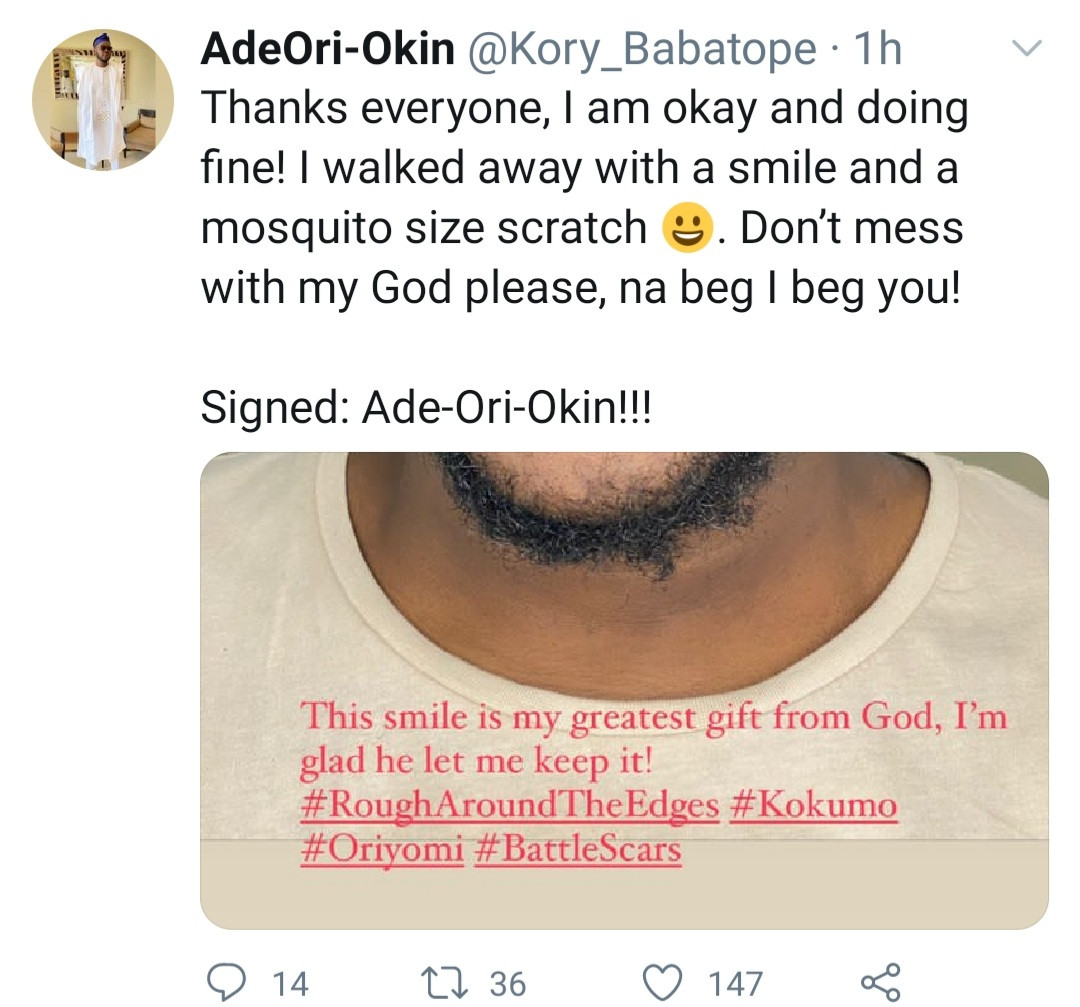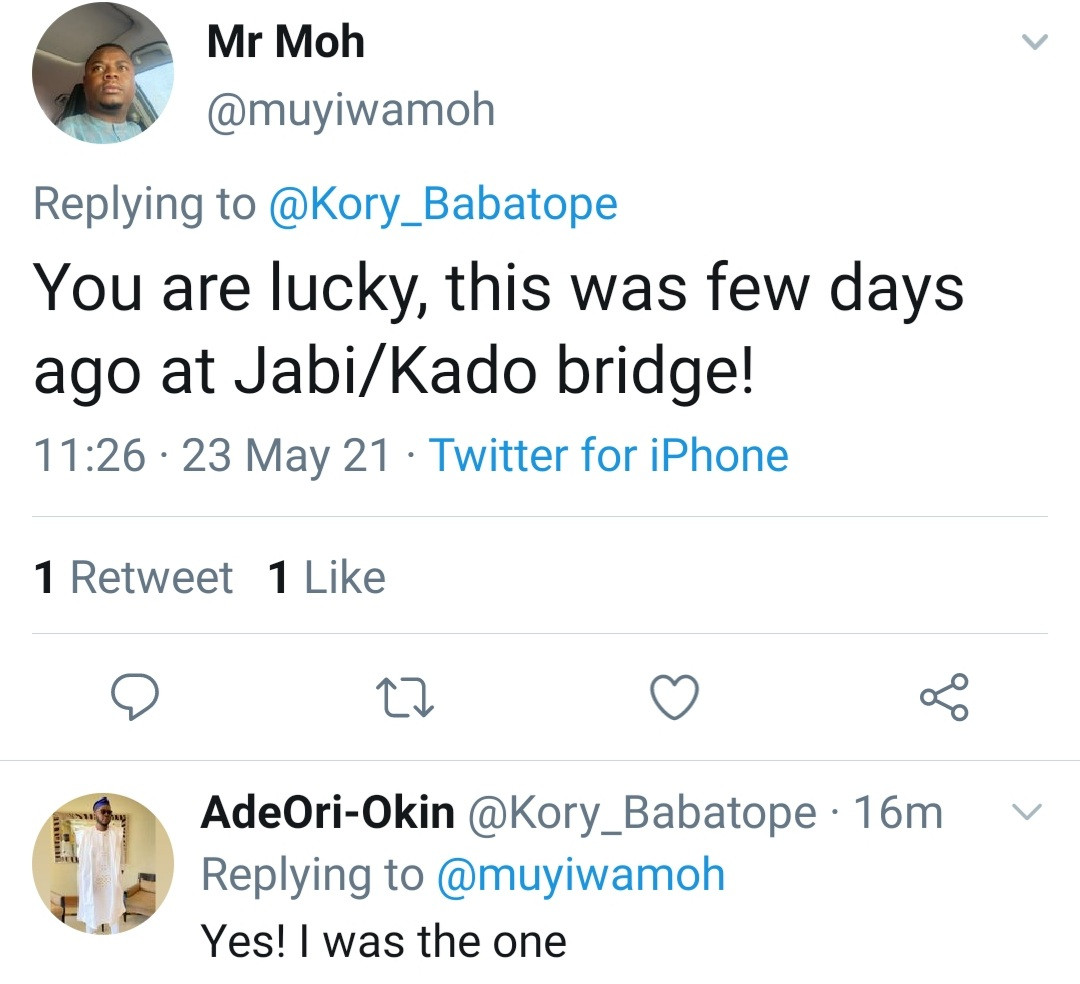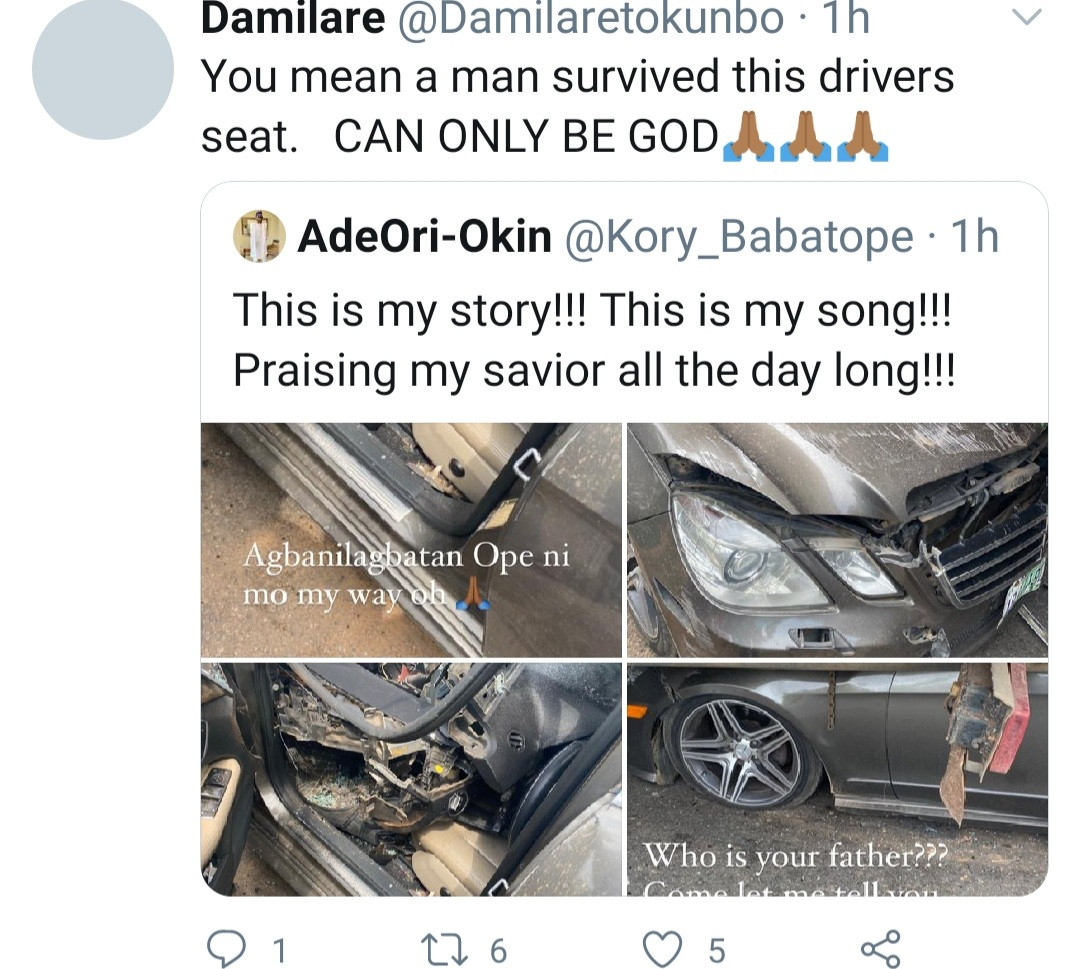 Watch the video below,