Nigerian songbird, Simi has revealed that Nigerian parents raise their daughters, but allow their sons to raise themselves.
In solidarity to the girl child movement, the mother of one said that Nigerian parents don't train their sons the same way they train their daughters. According to Simi, Girls are taught to be good wives, daughters, mothers but the boys are allowed to navigate this path on their own.
She noted that the pressure for women to always make the right decisions is outrageously high, but the men are given the free hand to make whatever choices or mistakes they want because of the "boys will be boys" privilege.
Simi concluded by advising parents to raise the children equally, teach them to be good people and no preferential treatment be given to one gender over the other.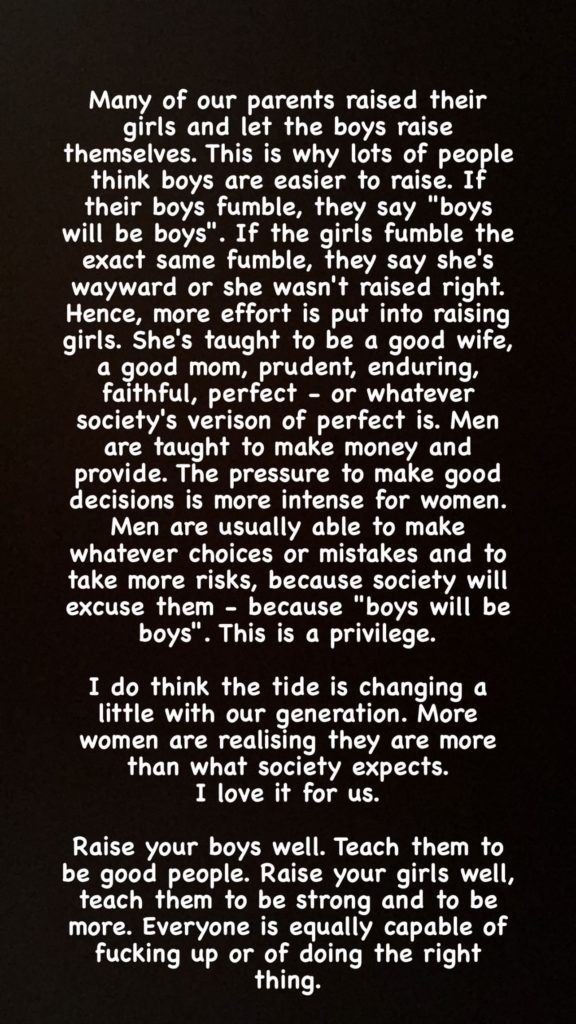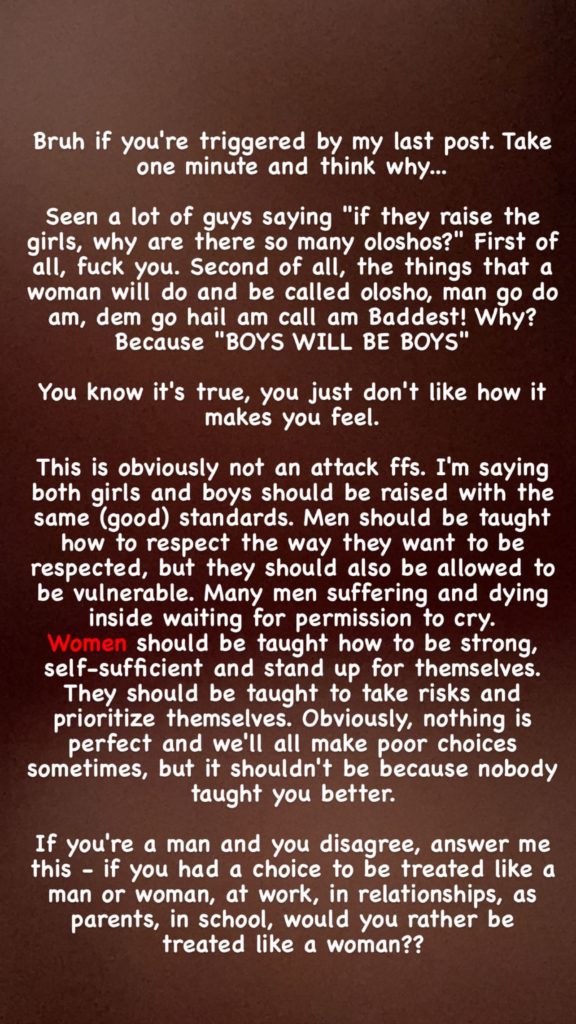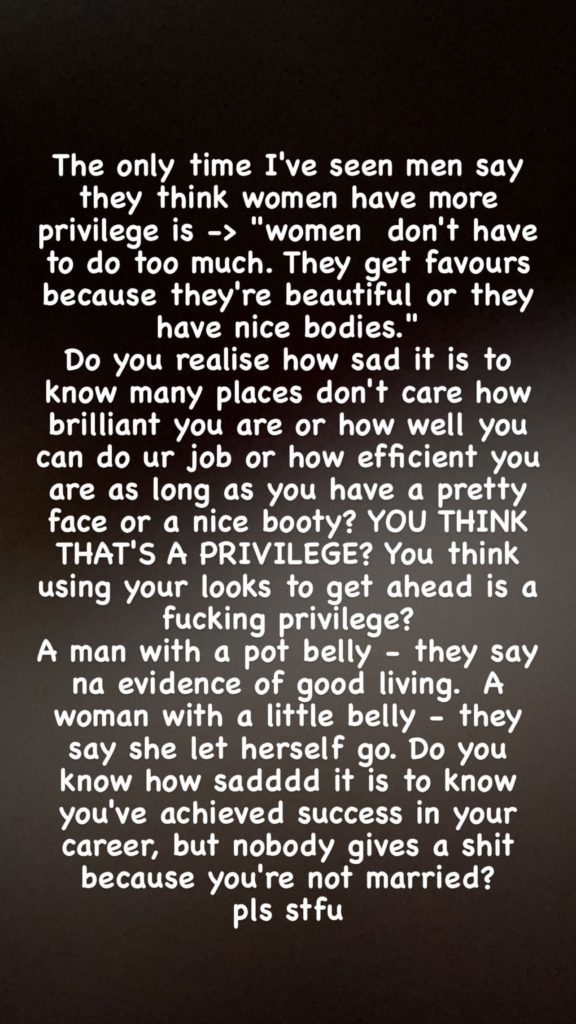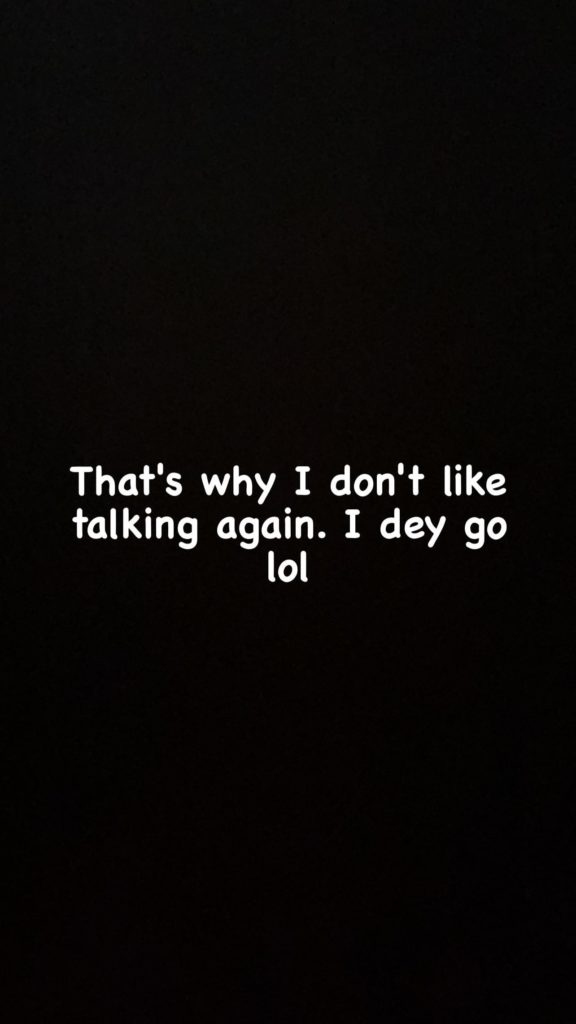 https://tooxclusive.com/simi-rants-about-how-society-blame-girl-child-and-always-favour-the-boys/