Once Bitten, Twice Shy….. Wizkid FC aren't waiting to be bitten the third time by Wizkid's lies before they take action.
The controversial fan base took to Twitter to call Wiz out on some of his lies.
You would recall Wizkid's post via his social media accounts about special tomorrow. This is not the first, second, third or fourth time that Wizkid got "something special" for fans.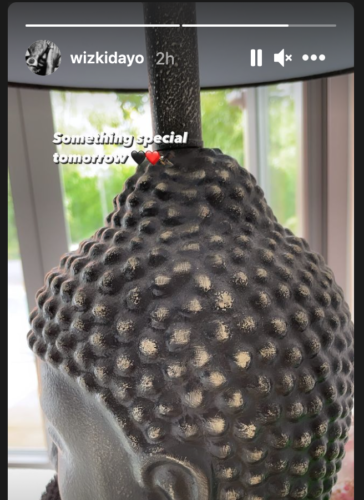 From January till date, Wizkid has made a total of 14 "Something Special" announcements and has only delivered 3 including Essence's video.
Reacting to his recent post, Wizkid FC begged their fave to stop teasing them. Comments flew in from different angles on how Wizkid lies unprovoked. Others wrote that they have learnt not to expect much from Big Wiz when it comes to fulfilling promises especially when he announces them.
The die hard fans are still begging Wizkid to keep to his word and finally give them dope songs like he promised months ago.