Olori Kafayat Adeyemi

, one of the wives of the late

Alaafin of Oyo

,

Oba Lamidi Adeyemi

, is dead.
The queen, who is one of the monarch's oldest queens, passed away on Friday night, July 1, in the US, barely two months after Oba Lamidi Adeyemi's death.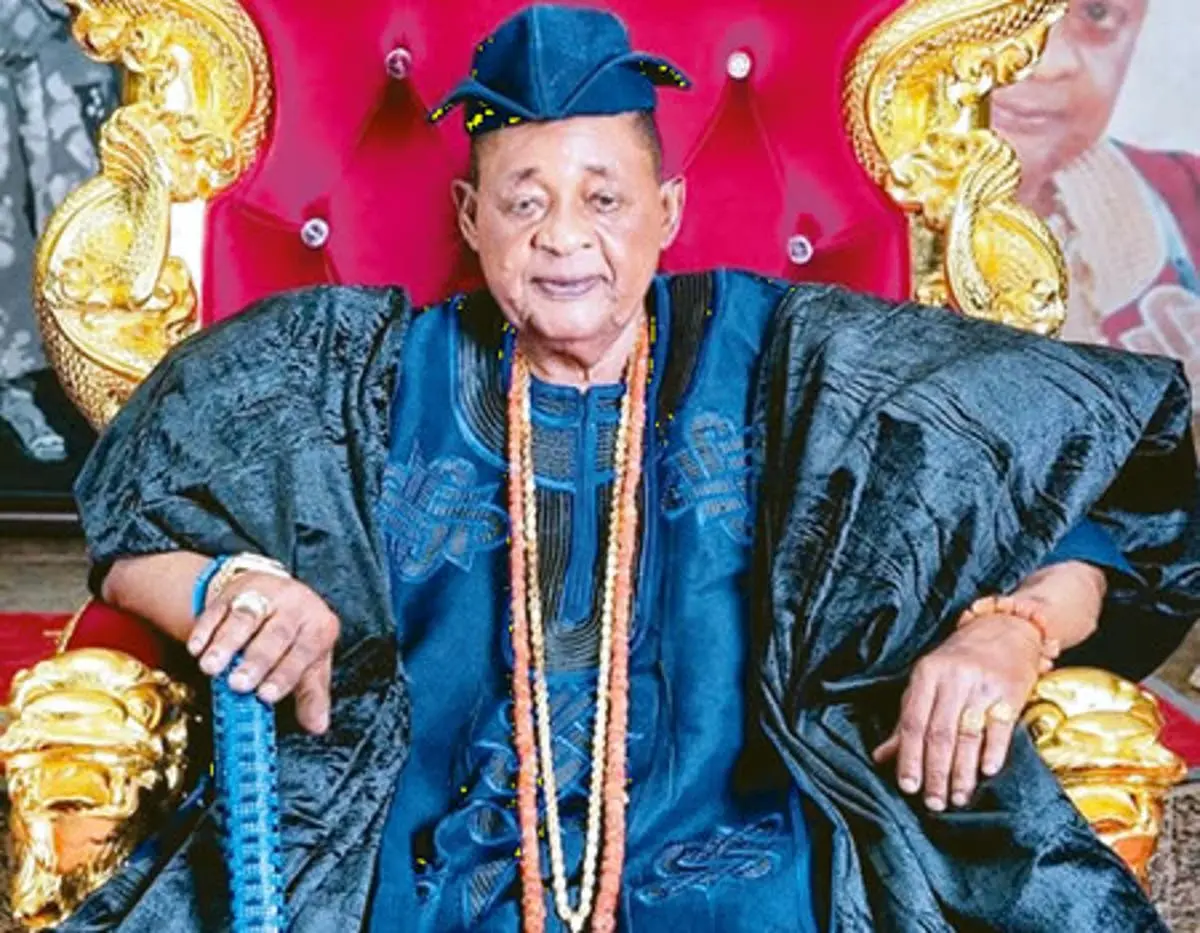 Olori Kafayat is the mother of Prince Adebayo Adeyemi, popularly known as D'Guv, the Chairman of the Oyo State Local Government Pensions Board.
Mr. Bode Durojaye, the Director of Media and Publicity at the Alaafin Palace, confirmed her death to Punch on Saturday morning.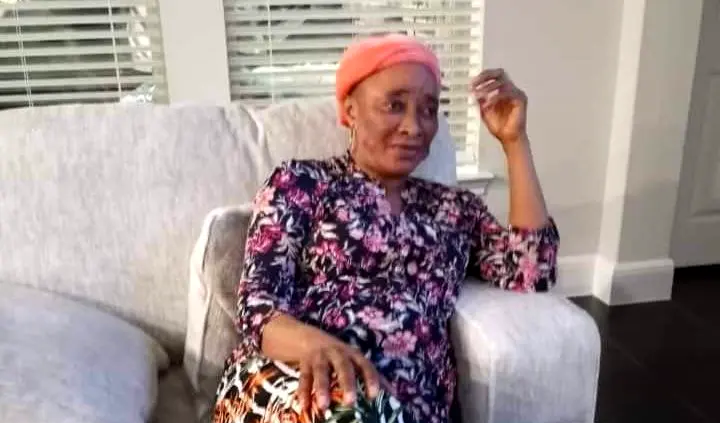 He said, "She died in the United States of America. I will give you the details later."
The Alaafin of Oyo, Oba Lamidi Adeyemi died in April 2022 at the age of 83.
The top Yoruba traditional ruler died in the late hours of Friday, April 22, 2022 at the Afe Babalola University Teaching Hospital, Ado Ekiti, PremiumTimes reports.
According to the report, the remains of Alaafin Adeyemi, the third from the Alowodu Ruling House, were brought to Oyo in the early hours of Saturday, April 23 and traditional rites began.
Alaafin Adeyemi, the third from the Alowodu Ruling House, ruled for 52 years.
The traditional ruler had been sick and a plan had been made to fly him abroad before he passed on late Friday night.
A source familiar with the medical travel plan said his tickets and those of a few wives were already procured.