UK Prime Minister,
Boris Johnson
has resigned on Thursday, July 7, after less than three years in Number 10.
This follows a series of political crisis in the country that has crippled Britain's government.
He announced his resignation in a speech at Downing Street where he said "no one in politics is remotely indispensable".
"I feel sad to be giving up the best job in the world. I fought so hard in the last few days to continue because I felt it was my job, my duty and my obligation to continue as PM."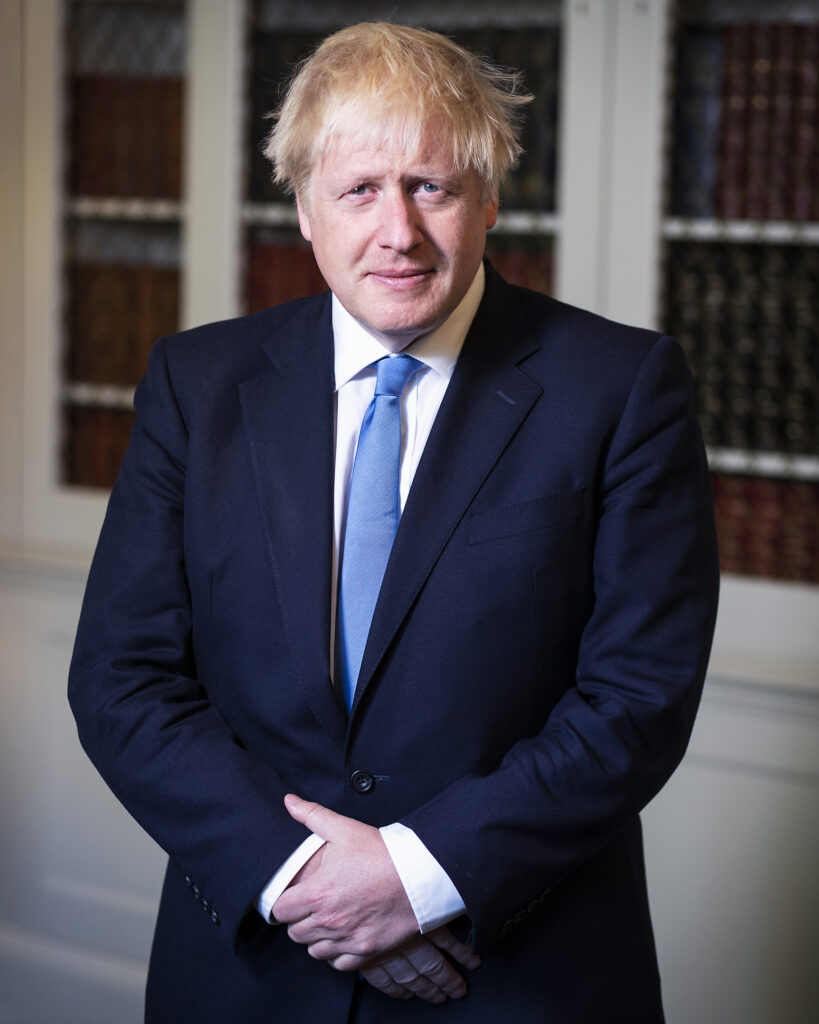 He said it's painful not to see it through and he tried to persuade his cabinet that it would be weird to change prime minister now but his appeals were not granted.
He added that the new Prime Minister will be announced next week.
Boris Johnson has been enmeshed in a number of scandals that has even forced some of his staunch supporters to abandon him.
Most recently, he was criticized for the way he handled the resignation of his former deputy chief whip, Chris Pincher, who was accused of sexually harassing two men last week.
This led to the resignation of over 50 lawmakers who were furious by his action.
Boris has now acknowledged that he was in the wrong and has stepped down as the Prime Minister of the United Kingdom.