There was mild drama involving a bus driver and Lagos State governor, Sanwo-OLu's convoy along the road leading to Lagos Island on Tuesday, August 16, when the bus driver abandoned his vehicle and fled off after he was stopped by security men attached to the governor's convoy.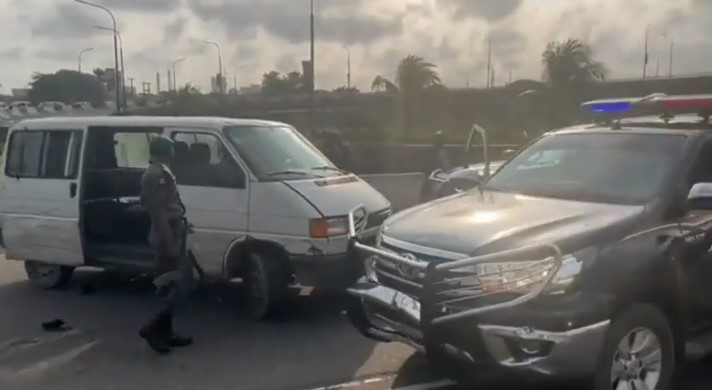 The bus driver was driving against traffic when he ran into the convoy of the governor. But for fear of being arrested, he dashed away and abandoned his vehicle on the road.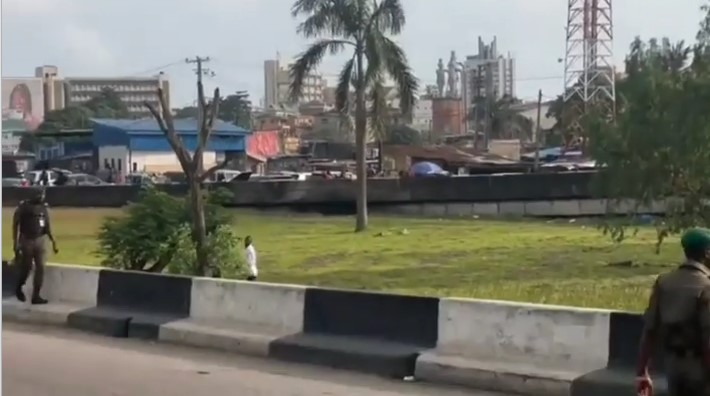 Watch the video as you scroll,
In other news, a 55-year-old man, Abdulwaheed Lamidi died after meeting a lady he met online at City International Motel, Council Bus-Stop in Ikotun, Lagos state.
The 32-year-old lady reportedly travelled from her house in another state to visit Lamidi in Lagos on Saturday, after they met online and began a romantic relationship.
While they were lodged in the motel, things took a drastic turn when Lamidi suddenly slumped in the toilet, prompting the lady to call for help on Sunday morning.
When some employees of the motel rushed into the room, they found Lamidi lying motionless on the ground.