A young Nurse has gotten more than she bargained for as what she had intended to be "Cruise" has landed her into trouble.
Ghana's Nursing and Midwifery Council looking to identify a nurse who in a now-viral Tik Tok video, threatened to kill patients that plan to visit the hospital where she works.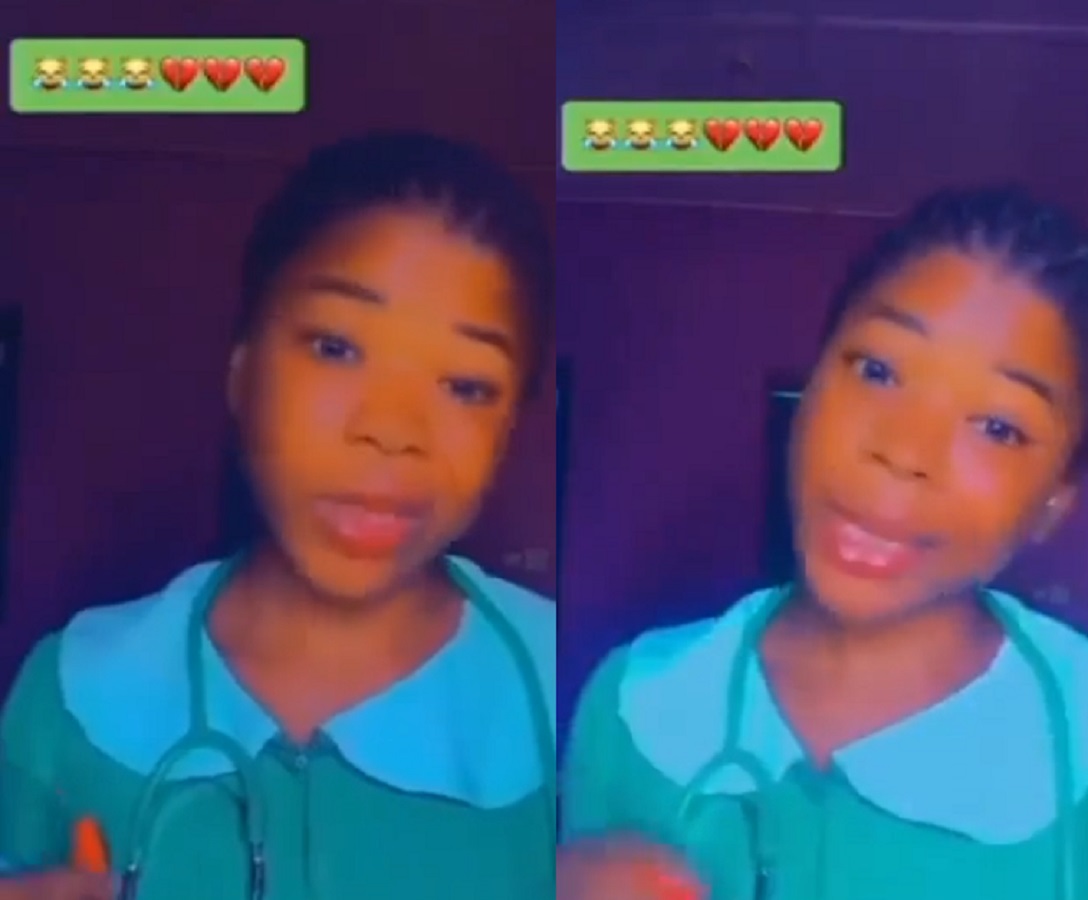 In the video, the young girl can be heard saying she did not want to be a nurse adding that she was forced by her parents to enter nursing school and she is issuing a warning to anybody that visits her hospital for healthcare to stay away otherwise they would die.
See video below ;
The Nursing and Midwifery Council, in their reaction, disowned the young nurse, distanced itself from the video, warned nurses, midwives, students, and social media users not to engage in "unprofessional and unauthorised actions" while wearing the uniform.
A statement released by the council reads in part;
Investigations have commenced earnestly to identify the said student and apply the necessary sanctions as eshrined in the Code of Conduct for Nurse and Midwives.
The Statement made by the alleged student nurse is a clear demonstration of ignorance about the Nursing and Midwifery professions and therefore the public should treat it with the contempt it deserves.