A Canada-based Nigerian lady has in a video trending

online

accused her fellow Nigerians residing in

Canada

of being mean and wicked.
She accused them of not being their brother's keeper, and said they always wish their fellow Nigerians evil instead of good, and are never willing to help.
She also claimed Nigerians abroad usually hoard employment opportunities and detest when another Nigerian come to their place of work to find a job.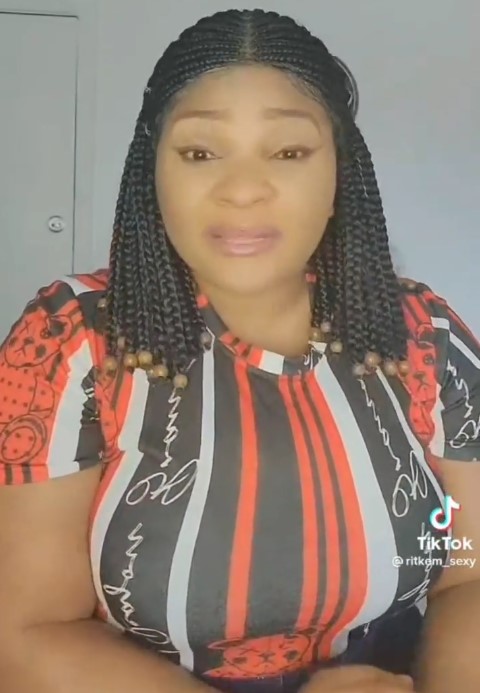 According to her, it's pure wickedness because it's not possible for them to do all the jobs in Canada.
She further urged Nigerians to be more cooperative like the Indians and the Filipinos who always have the back of their country folks.
Her words,
"Nigerians why are you guys so mean and wicked to yourselves? Like why? You never assist people, you always want people to have problems, to go through problems. You are always happy when they have problems. Why? You see Indians and Phillipenes and the way they cooperate but Nigerians, wickedness is inside them…Why can't you be your brother's keeper?"
Watch her speak below,
In other news, a Twitter user, identified as @ayomitidipupo, has caused a buzz on the platform after he said Nigerians are scared of their local gods but like their foreign counterpart.
Using a Yoruba diety, Sango, as an example of a local god and Thor, a fictional movie character, as an example of a foreign god, the Twitter user averred that Nigerians have been brainwashed to hate themselves and love their enslavers.
He tweeted,
"Nigerians are scared of Yemoja but love little Mermaid. They say Sango is evil but Thor is their Hero. They adore storm but don't want nothing to do with Oya. They are in love with Aquaman but hate Olokun We have been indoctrinated to hate ourselves and love our enslavers."