A heartbroken Nigerian man has taken to social media to share the chat he received from his fiancée asking that they call off their wedding plans weeks after their introduction.
The young man, identified as @VershPeter, revealed they already had their wedding introduction, fixed a date for list collection, and other plans for the main wedding were also ongoing, when he received the message from his fiancée that she no longer wished to proceed with the wedding.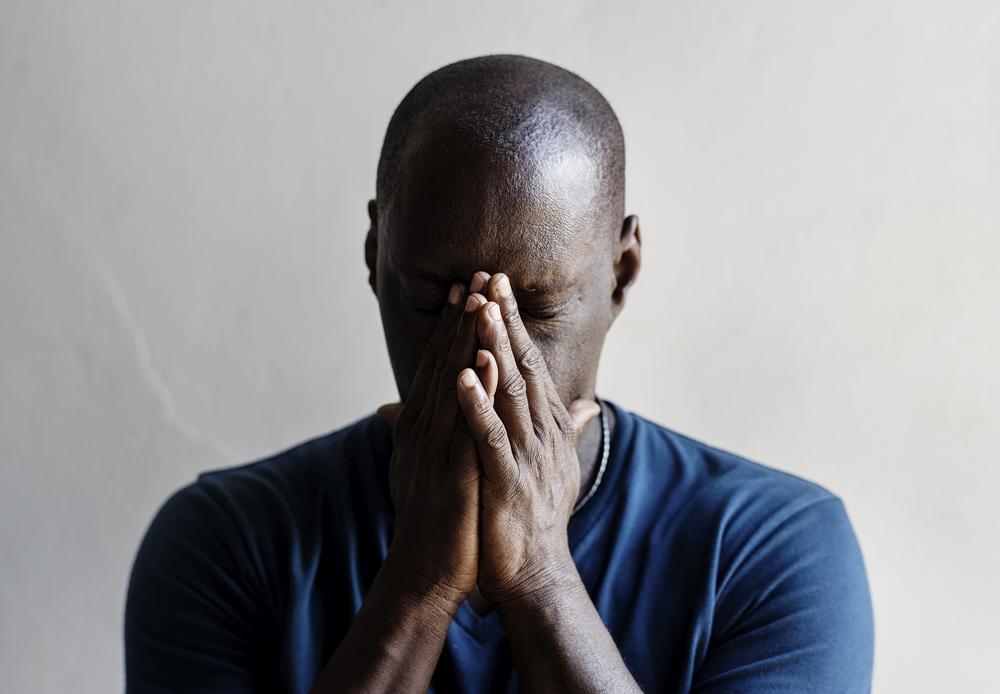 In the chat, the lady requested more time to think about her decision to settle down, stating that she's scared of marriage.
According to her, as much as she wants to get married to him, she currently has a lot on her mind and the idea of marriage is scaring her.
"Please just hold on and give me some time to think about it. You know how much I really want this but a lot of things are going through my mind and the while marriage thing is really scaring me." She said in part.
Heartbroken, the man posted snapshots of the message on Twitter and stated that he's confused.
"Introduction done, date for collection of list fixed! All is going fine then this bomb was dropped…I'm confused right now", he wrote.
Read the full conversation below,