Reality TV star,

Natacha Akide

better known as

Tacha

, has seemingly doled out a response to a comment made by the All Progressives Congress presidential candidate,

Bola Tinubu

.
Recall that Tinubu caused a stir on social media after he told Nigerians seeking for a change in government to SHUT UP.
In a seeming reaction to this, Tacha, who was a guest speaker at a symposium held recently, told anyone making such statements to 'respectfully shut up'.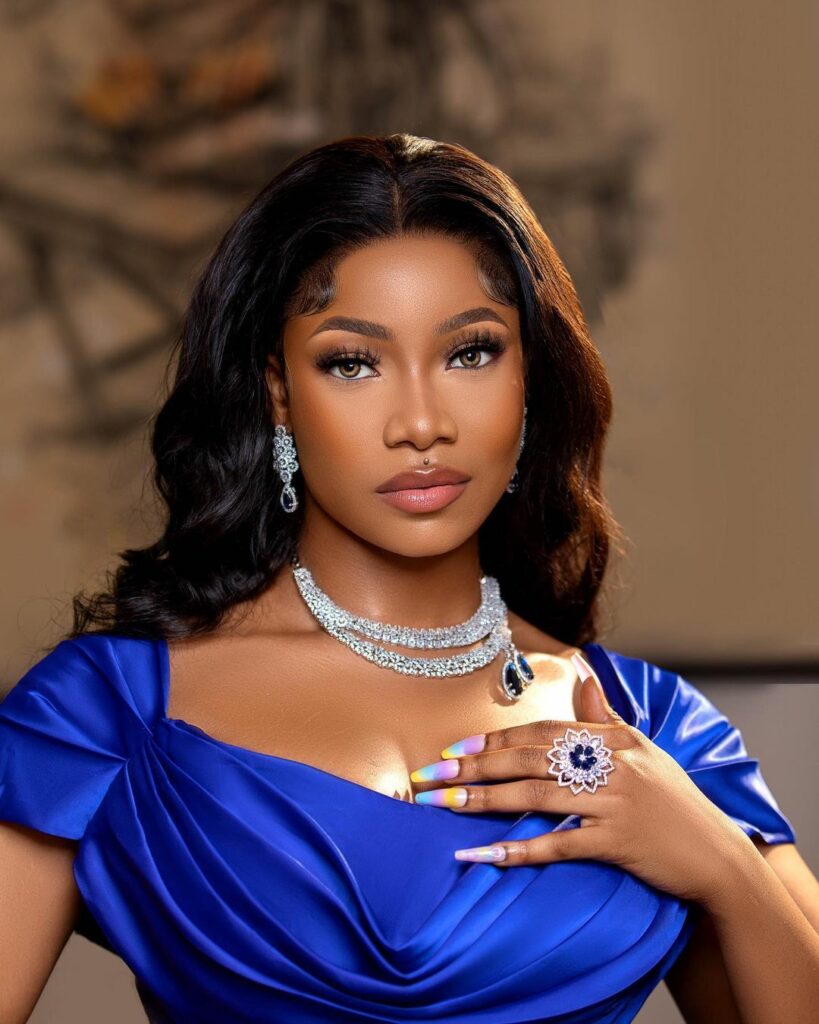 She said the youths have woken up and are going to make sure their voices are heard. She pointed out that Nigerians have conversations about the 2023 election daily on social media which portrays their zeal to effect change in the country.
Throwing jabs at Nigerian politicians who claim to love the country, Tacha said neither of them have children sitting idle at home for over 8 months due to ASUU strike.
Speaking further, the 27-year-old reality show star reiterated that the clamour for change is not only online and the result will be clearly visible during the 2023 election.
Watch Tacha speak below,
Just recently, Tacha said nobody should pull the respect card during the election because she can not be expected to respect people trying to ruin her life and that of her unborn children.
She said even though she is very respectful and polite to the aged, nobody should demand respect from her in 2023 and anyone who acts unruly will receive a taste of their own medicine irrespective of their age.