Popular socialite and Disc-Jockey, Dorcas Shola Fapson, is currently trending for the wrong reasons on social media and she is trying to mitigate the effects.
Miz DSF as she is fondly called, accidentally uploaded a video she was sending to singer Skiibii who she has been romantically linked to, on her Snapchat story.
Dorcas was responding to Skiibii's message about "highness and ballon", when she sent the video.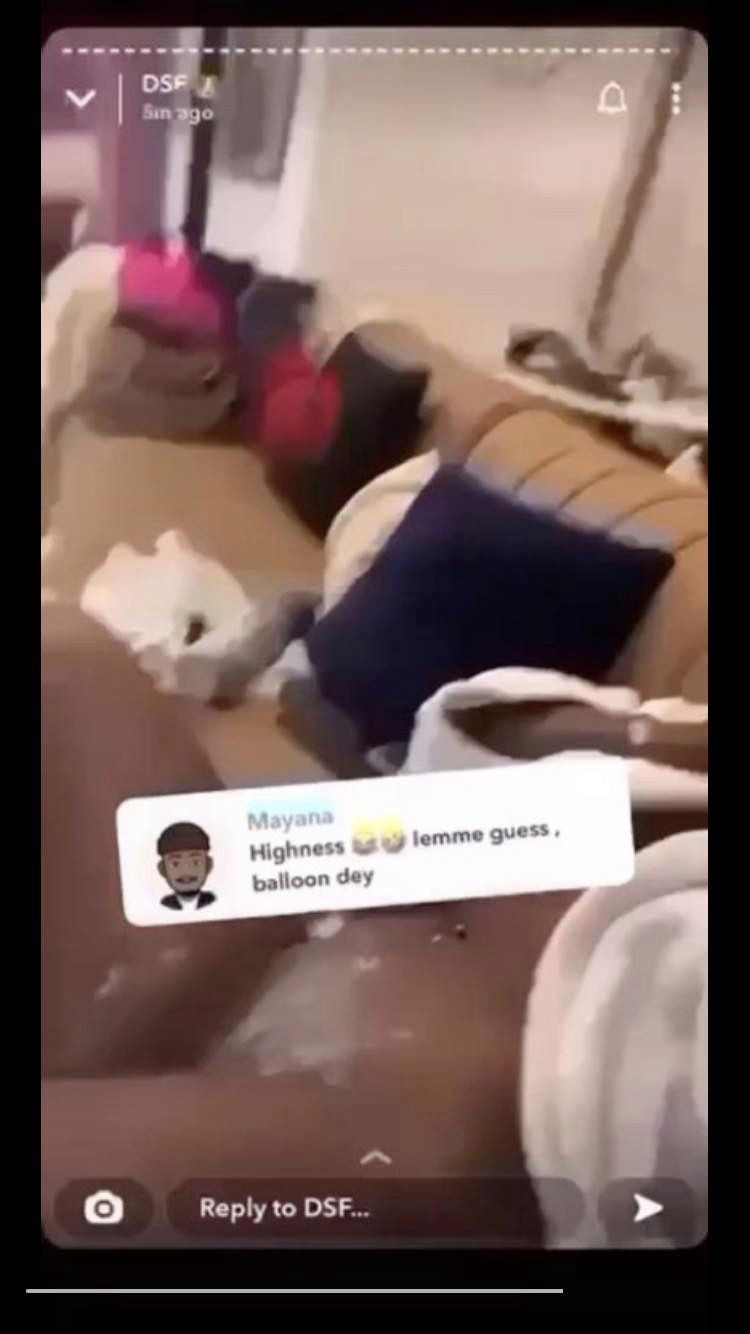 As one would expect, people took screenrecording before she could take down the video and she was ridiculed on social media.
Following the backlash that ensued, the actress offered an explanation. She disclosed that she was getting a wax and was sending the streak to Skiibii when she accidentally uploaded it on her Snapchat story.
She wrote –
Guys please I was getting a wax and I sent a streak to him that I accidentally posted to my story.
I need the ground to swallow me up rn… byeee.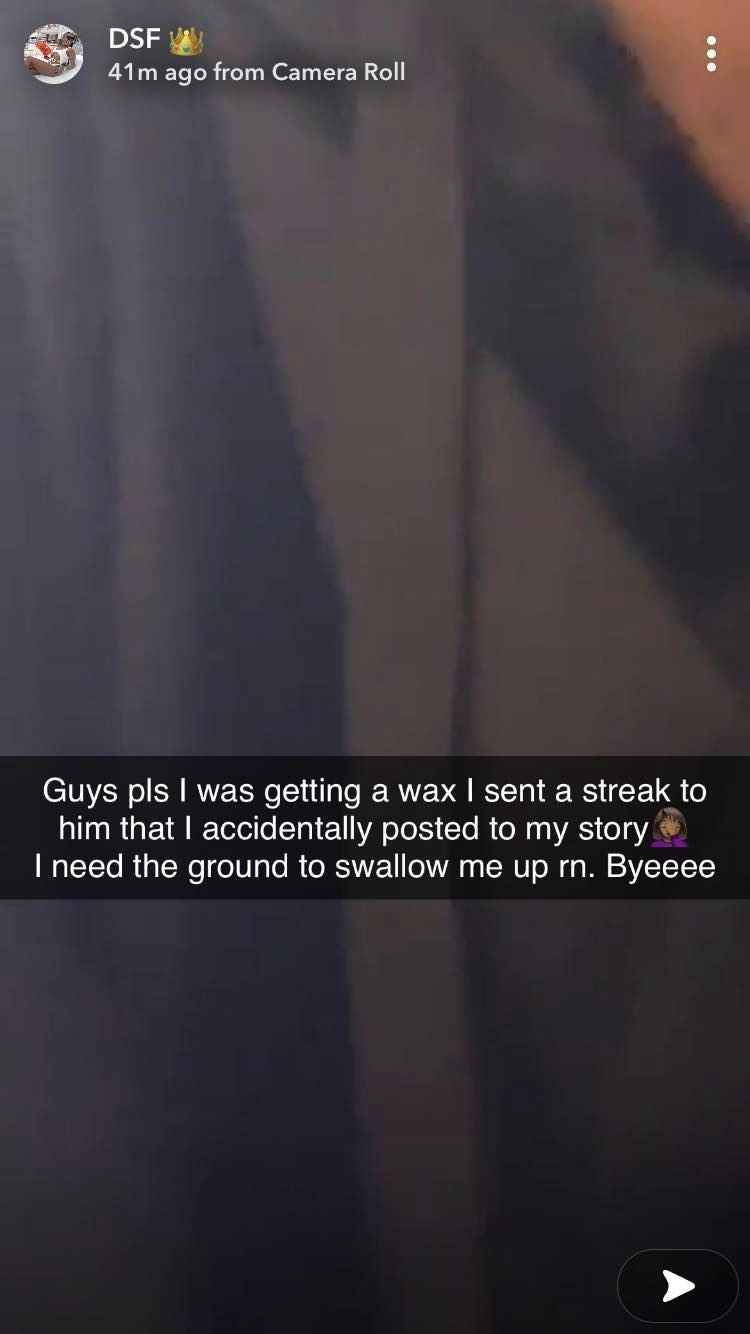 At the time of writing this report, DSF has deactivated her social media page.