Popular Nigerian singer and songwriter,

Kingsley Chinweike Okonkwo

, better known as

Kcee

, has opened up on why his bond with his brother,

E-Money

still remains strong.
The singer said that he and E-Money always support one another when speaking about the relationship between him and his brother in an interview with The Nation.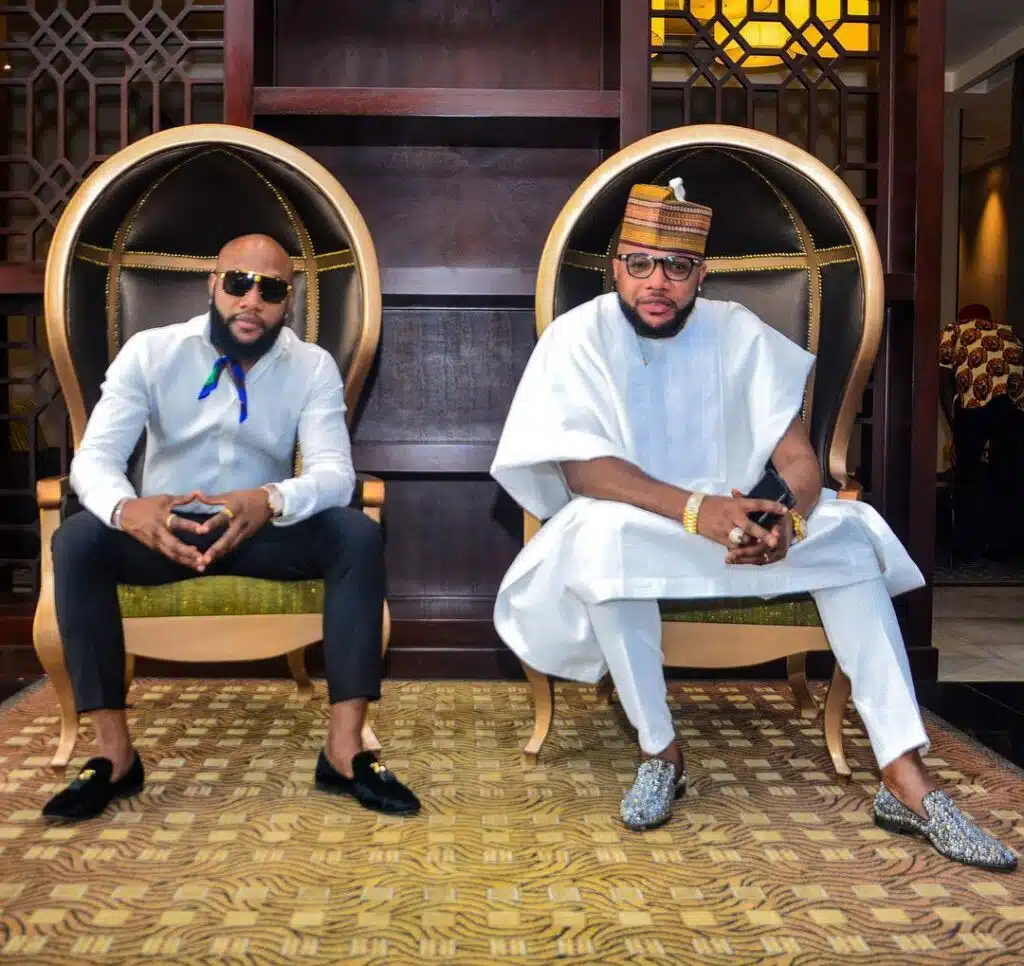 In addition to saying that they've never argued, Kcee also said that if himself and E-Money were unruly about women, it would have put strain on their relationship.
He said;
"I can't say any particular thing is the secret but the fact is that we share this undivided bond as brothers who support each other. Don't forget he started out as my manager.
"We have never had a fight, never, like we are even worried. We have never fought. We know our boundaries and have never crossed them. Like when we were younger and my brothers says hi to any girl, that is it, I will never say hi to that same girl again, I can never be your friend. If I or my brother tries to ask a girl out. It's over for the other person.
"So the truth is if myself and my brother were that loose, maybe women would have come in-between us. I can boldly say we are the definition of real brotherhood, we've never fought and I am proud of saying that, like we've never fought. I don't know what will happen in the future but we pray everyday that we don't experience it but we've never fought."