Nigerian Actor, Yul Edochie has countered Nigerian skit maker and actor, Debo Adedayo better known as Mr. Macaroni's assertion that politicians offer money to voters to manipulate their votes.
In a tweet he posted earlier today, Mr. Macaroni cautioned Nigerians against collecting money from politicians. He claimed that those elected officials who gave bribes never carried out their duties when they get to the office.
"Any Politician offering you money in exchange for your vote is not going to serve you. They are only investing. If they get into office, they will loot the Nation's treasury which rightfully belongs to the people.
Do not vote in thieves and looters!
They are destroyers."
Reacting to his tweet, Yul said he has run for office in the past, and from his experience, citizens usually demanded money from politicians, and they had to hand it over to the electorates.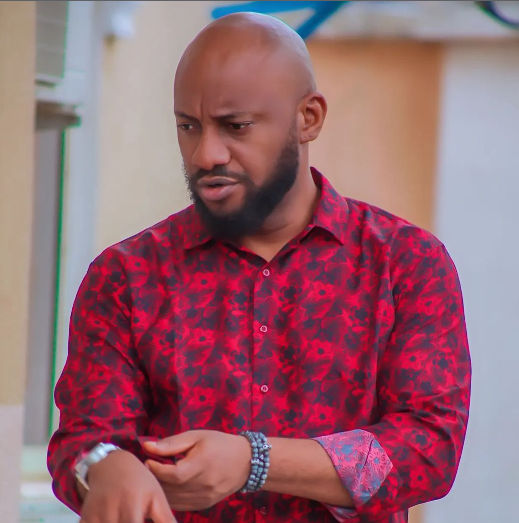 He wrote;
"I used to think it's the politicians that offer money until I joined politics and ran for office. My eyes opened. It's mainly the people that demand money from the politicians and put them in a tight corner where they must find money by all means to share or fail."