Veteran comic actor, John Okafor, popularly known as Mr Ibu, has taken to social media to celebrate his wife, Stella Maris Okafor on her birthday.
Taking to his Instagram page, he wrote a lovely note to his wife whom he described as an understanding and encouraging partner.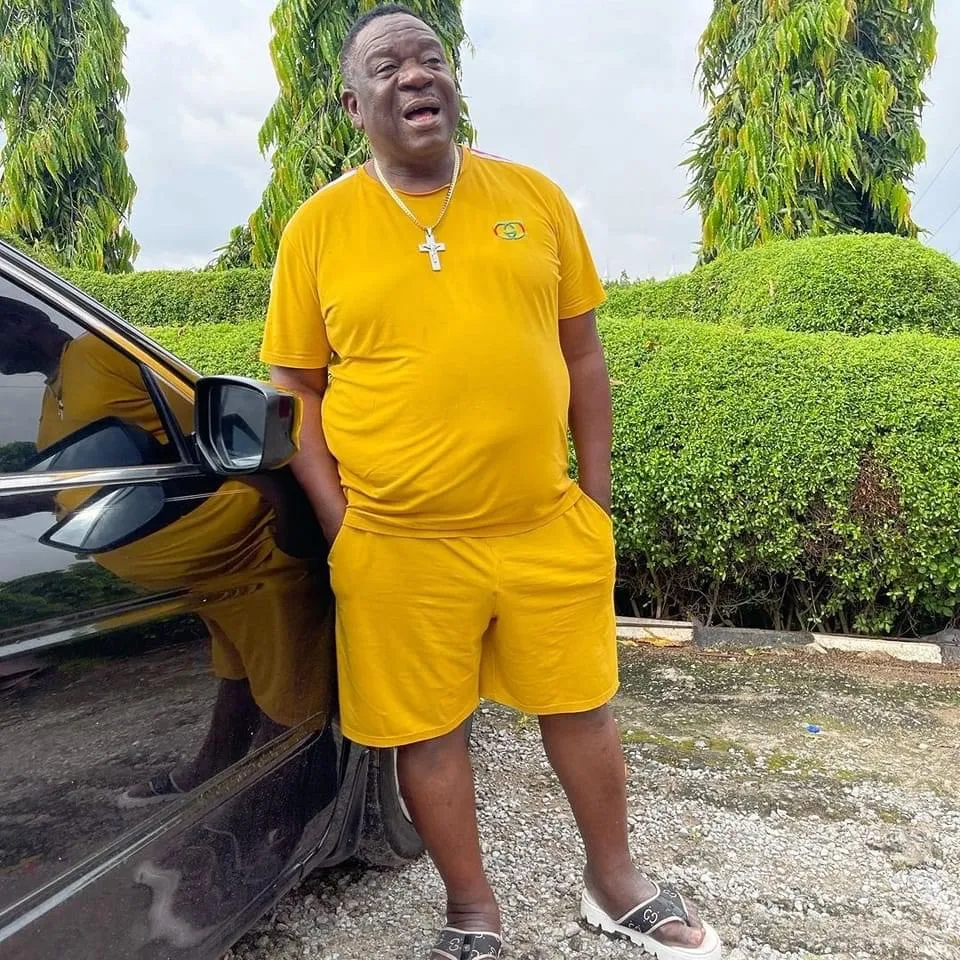 Praying for her, the actor stated that no words in his dictionary could convey his feelings for her.


He wrote;
"Happy birthday, My dear wife! @realiburess. I am so blessed to have you as my life partner. Such a beautiful, understanding and encouraging partner. To my beautiful wife, I hope this year brings you as much joy and happiness that you have brought and continue to bring into my life. Happy birthday my first class.
Honey, no words in my dictionary can convey my feelings for you. Thanks for blessing me with Amazing children. Happy birthday".



A while ago, Mr Ibu narrated how he was poisoned by a family member.
In a viral video, Mr Ibu, his brother and his Wife who went viral for taking care of him on his sick-bed, were seen on the altar as he gave his testimony.
John Okafor revealed that it had been a boy from his family who had poisoned him and his brother because he wasn't happy with his prosperity.
He said:
"The same boy poisoned my elder brother. We are the same family but since God started helping me, I started buying things, buy motors, dashing people, build house, he wasn't happy. He was really looking for means to eliminate me but God said no."