Nollywood actor and media personality, Uti Nwachukwu has divulged why he believes men and women have no business getting married before the age of 40 and 30 respectively.
Uti who is still single shared his reasons during a new interview with Toke Makinwa on 'Toke Moments'.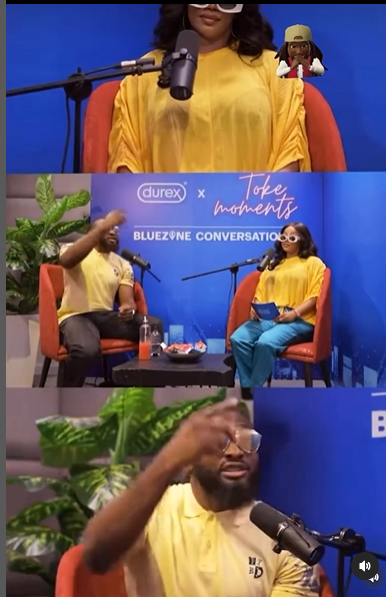 According to Uti, it was best to take time to live life and weigh your options until you are ready to fully commit to a relationship.


He said;
"That is why I am not married yet. I might be Kamala Harris' age when I decide to get married, I don't know. Until you are ready.
I don't believe in monogamy when you're young but there are exceptions to every rule. Do you understand? There are some people that monogamy would work for when they're young but the average person, I've always said, I don't think any man has any business marrying before 40.
To me oh, it doesn't make me right. Between 35 – 40, I will say 35 – 40.
For women, apart from those that are afraid of their biological clock, but then again, how many children do women want these days? And please there is technology these days too. I don't think any woman should be married before 30.
You have to experience life as a single. You have to weigh your options. For me, leave the spiritual contract of it, the same way I will say leave a government contract of it, because marriage is a contract between you, me, and God.
Leave contract, leave agreement. If you don't want to commit to somebody, don't make it official, whether in the presence of God, whether in the presence of the government, whether in the presence of your family. Once you agree, integrity is integrity. There is no excuse."