The quest for financial inclusion by the Federal Government received a boost on Wednesday, February 8, as frontline Payment Service Bank,
MoneyMaster
formally launched its market offering and flagship product,
G-Kala
, in Lagos.
G-Kala was unveiled by Moneymaster PSB at a special stakeholder event at Lagos Travel Inn, with regulators, market and trade associations, student union representatives, trade partners, and members of the press in attendance.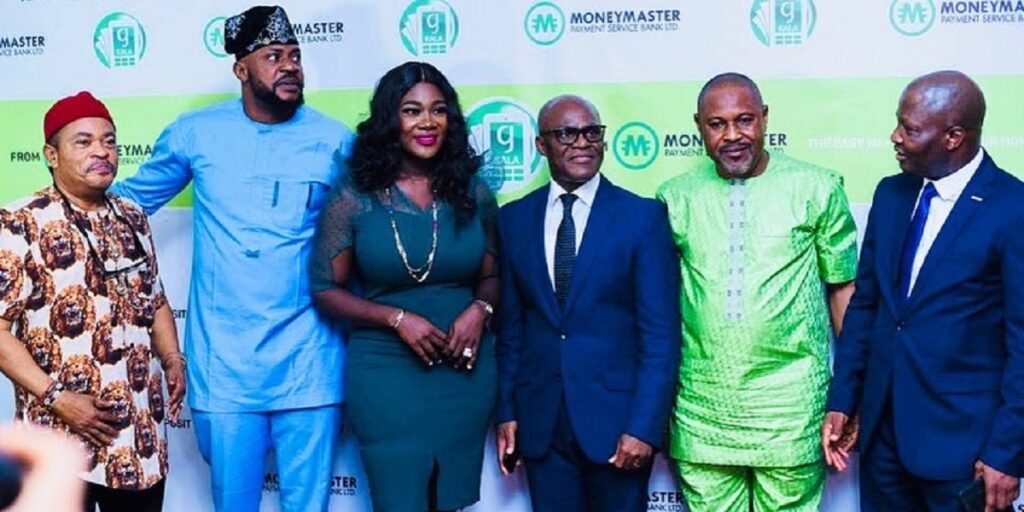 The launch event also had in attendance, representatives of several markets and trading centers in Lagos including Ladipo, Mile 12, Computer Village main markets, and student union representatives from University of Lagos (Unilag), Lagos State University (LASU), and Yaba College of Technology.
At the event held MoneyMaster PSB Managing Director, Demola Elutilo, explained that 'G-kala' was set to deepen financial inclusion and create new job opportunities in Nigeria, adding that it will bring a huge number of the unbanked populace into the financial system of the country.
According to him, the operations of MoneyMaster PSB would empower many Nigerians financially and bring, most especially, people in the rural areas into the banking system.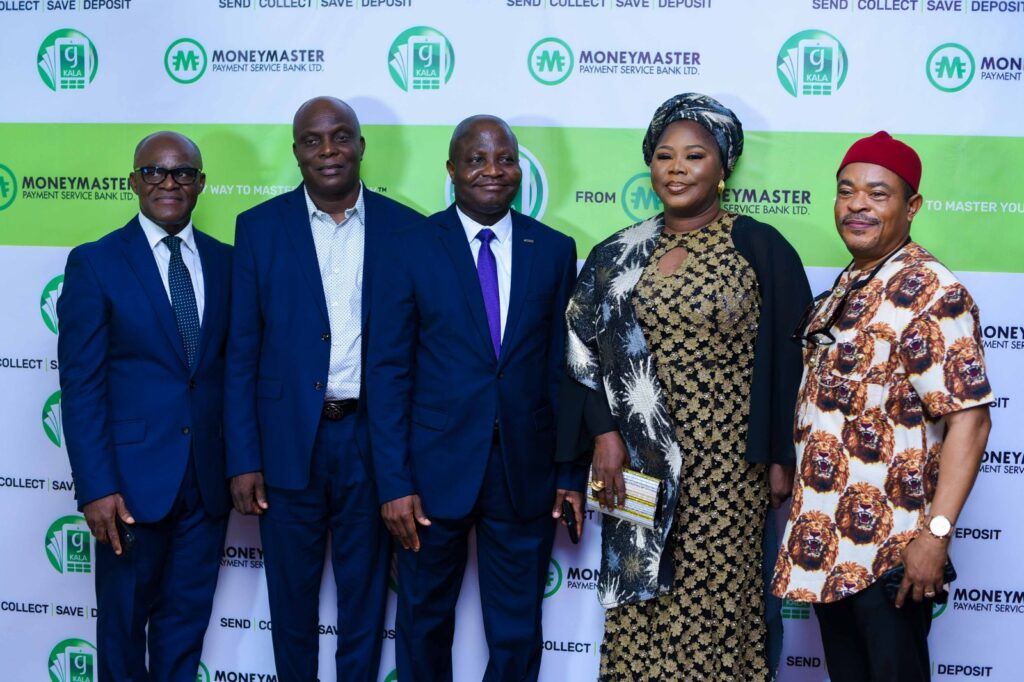 Elutilo revealed that the innovative features of G-kala, is set to revolutionize the Nigerian payment system while adding that it would advance the cashless economy initiative of the federal government and pull millions of people in urban and rural areas into the financial community.
"MoneyMaster PSB will bring convenience and inclusion across all our target segments of the population. With G-kala, your phone is your bank. Aside from the benefits to our customers, we are onboarding a very large number of agents for cash in and cash out, through which we are creating
new jobs in our various communities, which is also a boost to the nation's economy. This is the beginning of our journey to revolutionize the financial services landscape in the country." He said.
Words of encouragement for MoneyMaster PSB on the launch of G-Kala also came from the Nigeria Interbank Settlement Scheme (NIBSS). The General Manager, Business Development, Mr Samuel Oluyemi lauded MoneyMaster PSB for introducing G-kala. He disclosed that NIBSS had worked with MoneyMaster PSB from the beginning to ensure a seamless integration with the countrywide banking system. He added that the payment service bank is a great plus to promoting financial inclusion and widening the scope of service providers across the country.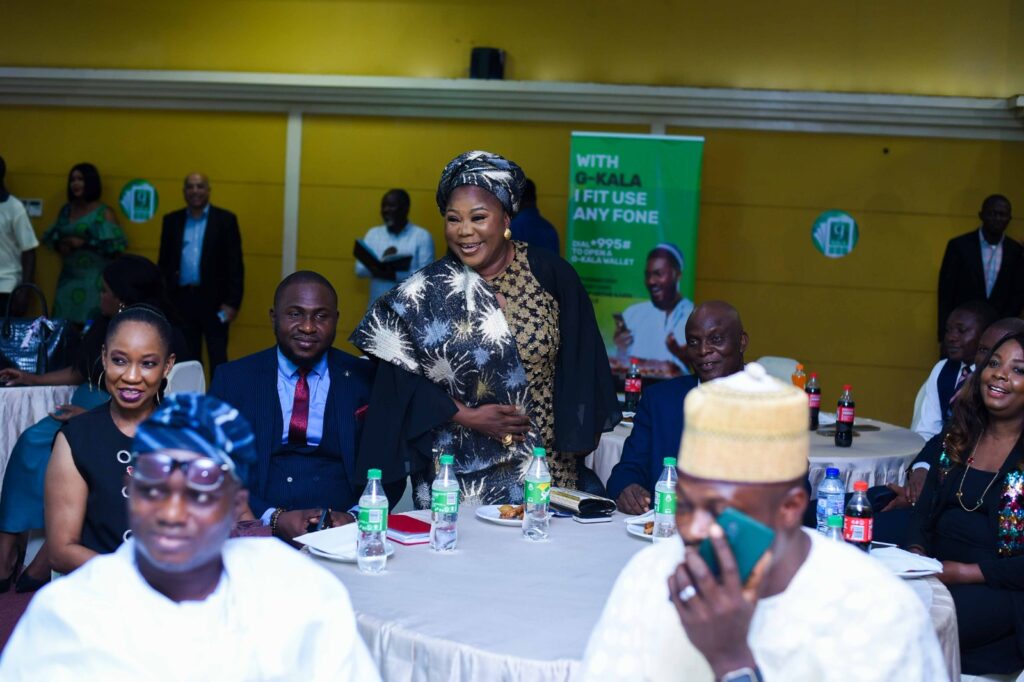 Oluyemi stated that so much was expected from the unbanked population across the country for the services of payment services banks and called on MoneyMaster PSB to seize the initiative of fast deployment of services to address the needs of that critical segment of the population
To open a G-kala account, all the customer needs to do is dial *995# then follow the prompts from a Glo line or from any other telecommunications network as MoneyMaster PSB is provisioned to work on any network in Nigeria.