US-based Nigerian rapper,
Speed Darlington
, has revealed why some male celebrities would rather have a babymama than marry.
Speaking in a recent interview, Speed stated that there is a high chance of celebrities losing their fame and relevance after getting married and having kids.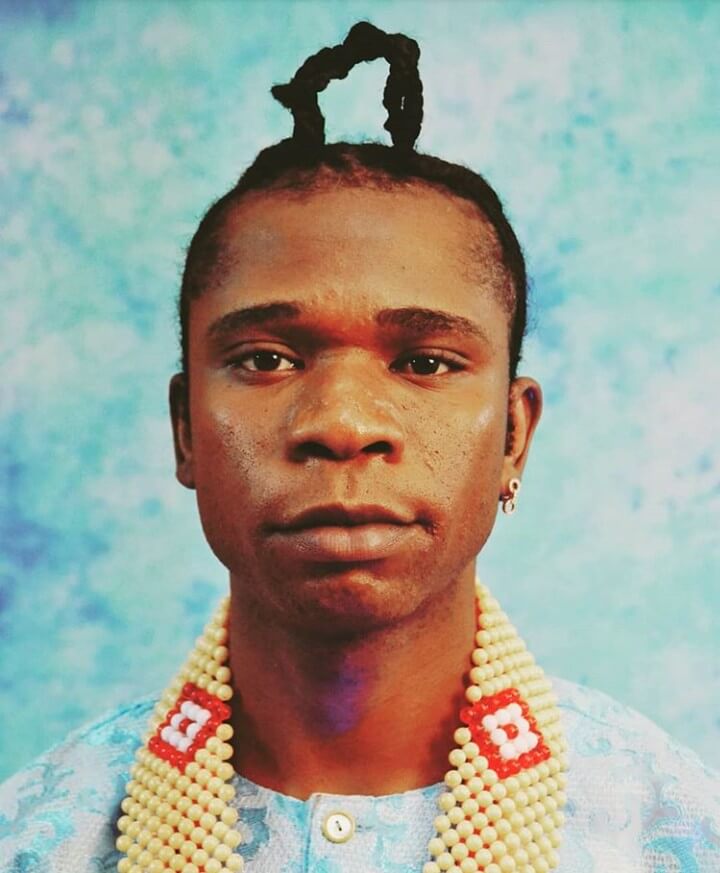 He attributed their failed careers to the amount of time, energy, and effort they put in to maintain their home and raise good children.
According to Speed, after settling down, those celebrities tend to slack off and lose focus which makes their careers naturally fade off.
He added that if we carefully examine the lives of married Nigerian celebrities, we will discover that their decline started after they got married.
Watch him speak below,
A while back, Speed Darlington responded to people who have encouraged him to quit music.
He stated that some people urged him to switch from being a singer to doing comedy because his music career will never take off.
Replying to this advice, Speedy shared a video where he attacked the fan and said that anybody who wants to support him should do so wholeheartedly instead of trying to discourage him.
The US-based internet sensation said the guy who sent him a message claimed to be a friend who met him at E-Money's birthday party.
He attacked them for suggesting he becomes a comedian, as he noted that they do not know if he is interested in comedy or not, and insulted them