Big Brother Naija star, Leo Babarinde DaSilva, has revealed why he decided to keep his engagement a secret.
Recall that some days before, the realtor raised speculations about his marital status when he made a tweet explaining how he got his folks to agree to a lowkey wedding.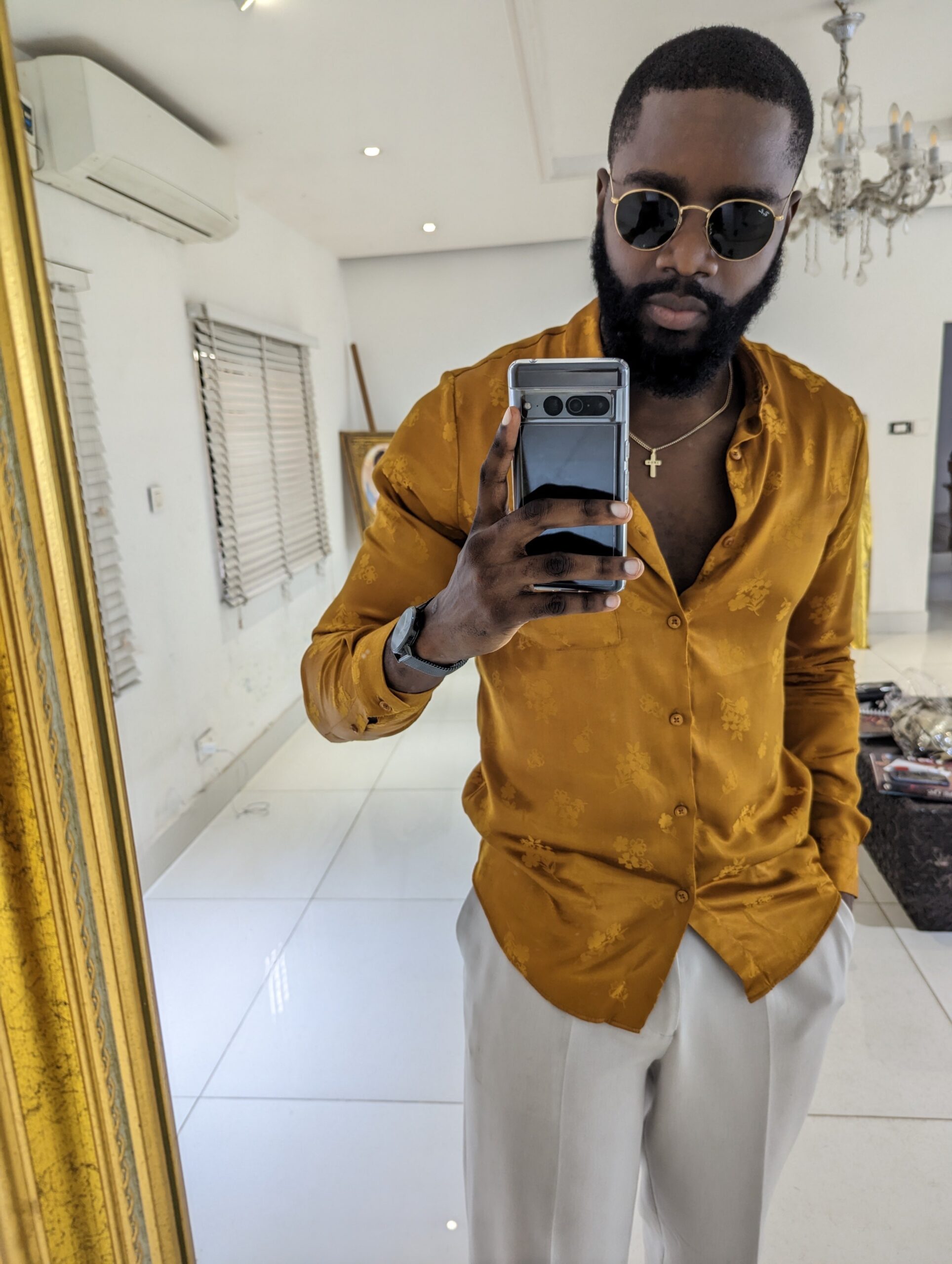 Speaking in an interview, Leo also revealed he believes firmly in being married before one starts bringing kids into the world.
He said;
"I am engaged. I did not make it public because I will announce it when I am married. I did not see the need to announce what had not been formalized in God's presence yet."
When asked what he can't do in a relationship, Leo said; "That would be having kids. I think it is just my preference. Some people prefer to do it that way too. I just prefer to do it when I get married."
Leo added that he would not regret anything about bachelor living once he gets married.
Leo claimed that he could have married when he was much younger if his parents were still alive, but he put off all of that in order to get his life in order.
"I will not miss anything. As one gets older, one would understand how important it is for one to settle down. I would have settled down a lot earlier if my parents were not late. I just felt I needed to get things together, and I needed to make sure I was hundred per cent ready to delve into it," he explained.
Speaking on lessons he has learnt from being in a relationship, Leo said;
"The most important lesson I have learnt is patience. One cannot be with someone and not be patient with that person. We both come from different backgrounds with different upbringings and ways of life. The way we process things are different. Our emotional capacity would also be different. One needs to understand the other person's differences. With patience and God being with someone, everything will be fine."