Nigerian artist
Davido
has expressed his gratitude to his followers for their support of him and his upcoming Timeless record.
Davido recently shocked social media with his return after an extended period of silence and his return on social media sent his followers and loved ones into a frenzy.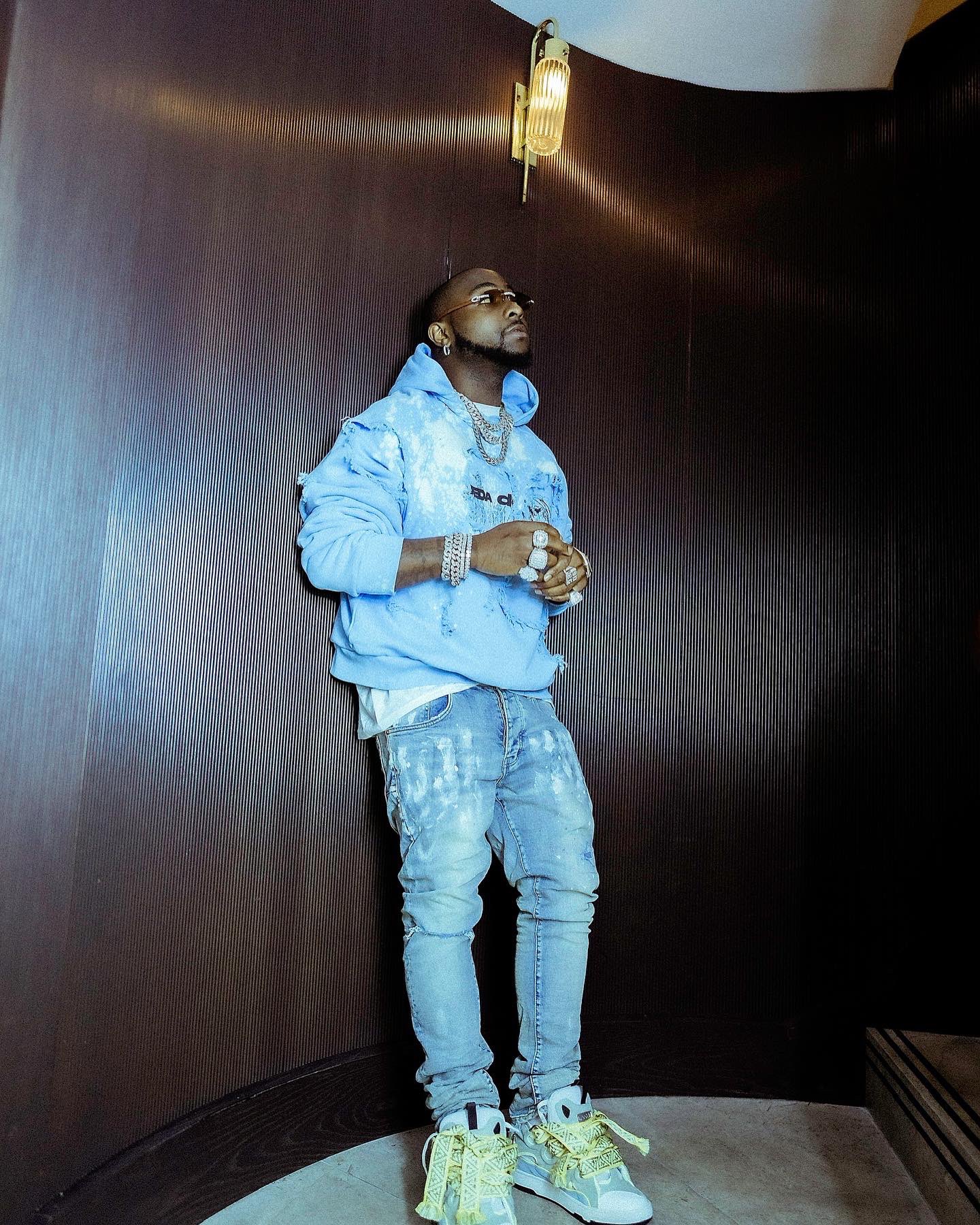 Announcing his third record, "Timeless," Davido made a grand entry making his fans ecstatic about this news, and many of them shared the music video clip.
Davido thanked his followers in a recent post for their support and the good responses to his upcoming album. As he announced the details of his forthcoming event, he also revealed that he was eager to release his record.
He wrote;
"The support for TIMELESS over the last few days has been incredible! Thank you for the love. I'm so excited to bring this album to life and share it with you in person.
LONDON, NEW YORK CITY, LAGOS join me for 'A Timeless Night' , a special live event, where we'll make memories that will last forever!
To my U.K. fans, pre-order Timeless from my official store and get access to the London pre-sale this Wednesday. Link in stories.
See you there!
".