Big Brother Naija All Stars housemate,
Mercy Eke
, has shared her thoughts on the clash between CeeC and another housemate, Pere.
The disagreement arose due to her absence at a general meeting for their wager task. car to impress her on set (video)
Ike had gone to inform Ceec that the housemates were not happy with her decision to snub the meeting, and shared some of the things the housemates said about her.
This enraged Ceec, and she questioned why they singled her out when Angel, Alex, and Mercy were also absent from the meeting.
She specifically attacked Pere, whom Ike had claimed complained about her refusal to show up at the meeting. This degenerated into a serious clash, with Ceec hurling insults at Pere and calling him names.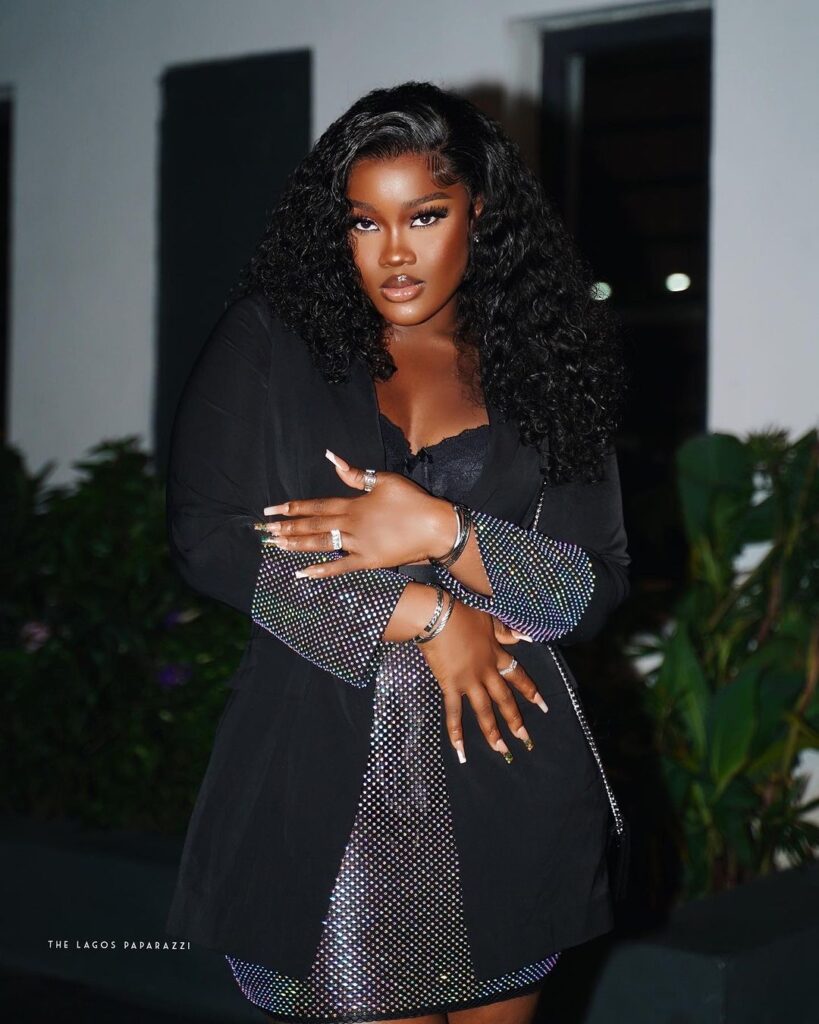 At some point, Pere stated that he is not Tobi Bakre, CeeC's romantic interest in the 'Double Wahala' edition of the show, whom she fought fiercely with during their season in 2018.
This evidently got her angrier and she lashed out at Pere, claiming he has been in her DMs since 2018, begging for her attention.
A few minutes after their clash, Mercy Eke expressed her opinion and claimed that CeeC was just trying to create issues and unnecessary toxicity.
She said,
"They say they don't want to do chores so it can cause issues. They pick on it and shout, then create toxicity. Toxicity will not win this season, it's scratching them to be angry, to be mad and fight the whole universe. It's not going to work this All Stars."
Watch the video below.