During the BBNaija season 8 All-Star Edition, there was a memorable incident involving Whitemoney and fellow housemate
Alex.
Whitemoney playfully held Alex while jokingly grabbing her butt, which made her burst into laughter.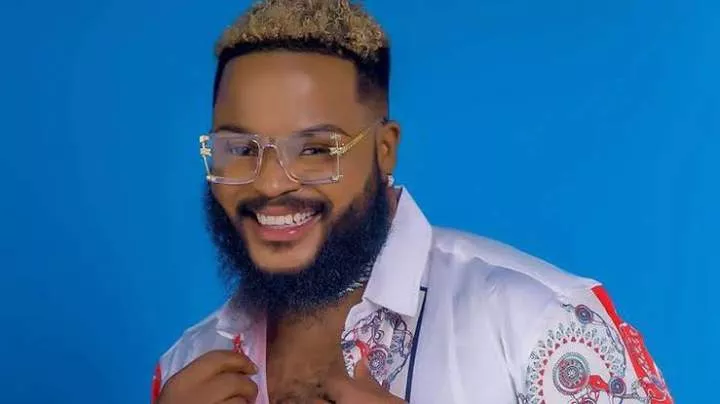 In a humorous manner, Whitemoney explained that Alex "Yanch" (a term used to describe buttocks) belonged to the family, and he was playfully assigned to watch over it for the male housemates.
He said: "My sister, this Yanch belongs to all of us. My friends said I should look after this Yanch. This Yanch is a family Yanch, this Yanch belongs to the family. A Yanch for the family is a Yanch for all."
However, some viewers expressed concern about his act, leading to various comments on the video, sharing their thoughts on the situation.
See some reactions below:
@Puppyluvdedanca: "So my Alex is seeing someone outside. he's friends with Kidd, white and Frodd."
@Everything Classy Store: "Alex back be confusing all the male housemates."
@walkwithjosh: "Life no hard for Biggie House."
@evansjerrybigabwa: "Whitemoney has the best comedy. Love this guy."
@Trixhia_: "Family nyash ah mazi."
WATCH THE VIDEO BELOW: