Nigerians have called for the release of over sixty students of

Obafemi Awolowo University

(

OAU

) that were arrested in their hostel around 1am on the 1st of November 2023.
In a post which was shared by @SonayanAjose on X formerly known as Twitter, he notified the public that the Economic and Financial Crimes Commission (EFCC) illegally raided the hostels in Ife, Osun state and arrested over sixty students.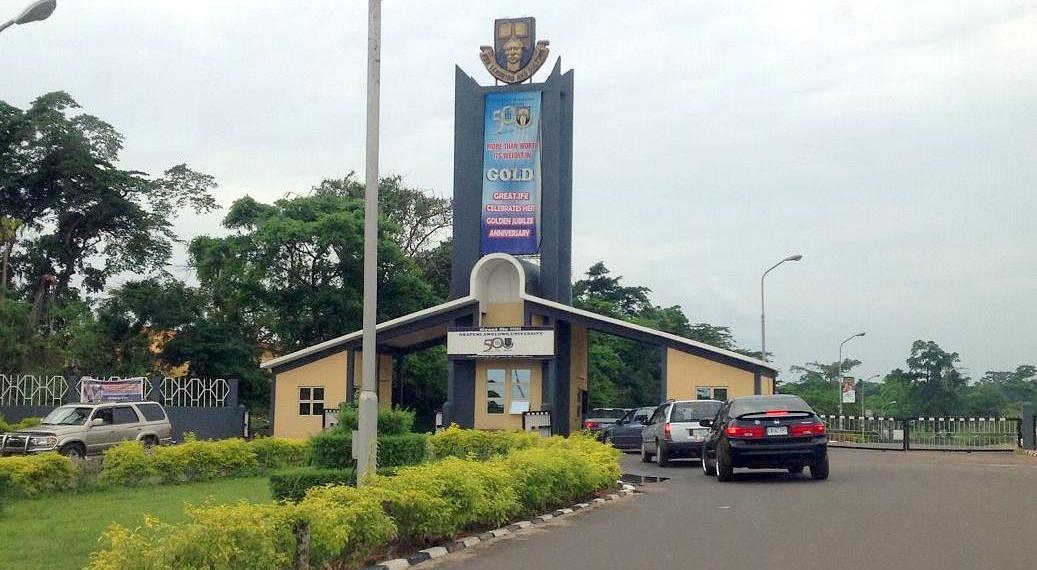 He also added that the officials raided from one hostel to another another around 1:30am to 4am with no search warrant, forcefully entering the rooms of hostel occupants and assaulting students.
According to some students who witnessed the incidence, they forced over sixty students into a bus maltreating them and conveying them to an undisclosed location.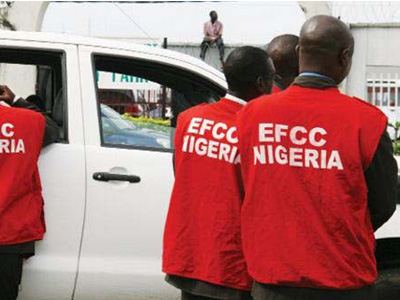 Nigerians and alumni's of the great institution have now called for the unconditional release of all arrested students tagging the EFCC official account on all social media platforms, describing the situation as disheartening.
Below are some of the comments;
"Over 60 students dragged out of their beds in the middle of the night, on the first day of the month. Privacy invaded, properties stolen, and some students were even made to make transfers by officials of the EFCC! What insolence! What an insult to Great Ife!"

"I pray the aluta spirit to resist unfair and unjust treatment is still in OAU
I want to believe they really messed with the wrong school
Cos those students must come back safely and those involved should pay
Breaking down a lady's door in the middle of the night"

"Imagine sleeping then waking up to a banging on your door. You think it's a thief but no, EFCC officials raided student home and carried 60 students and their properties. They basically broke the door and kidnapped them, wtf. This country is terrible"
See screenshots below,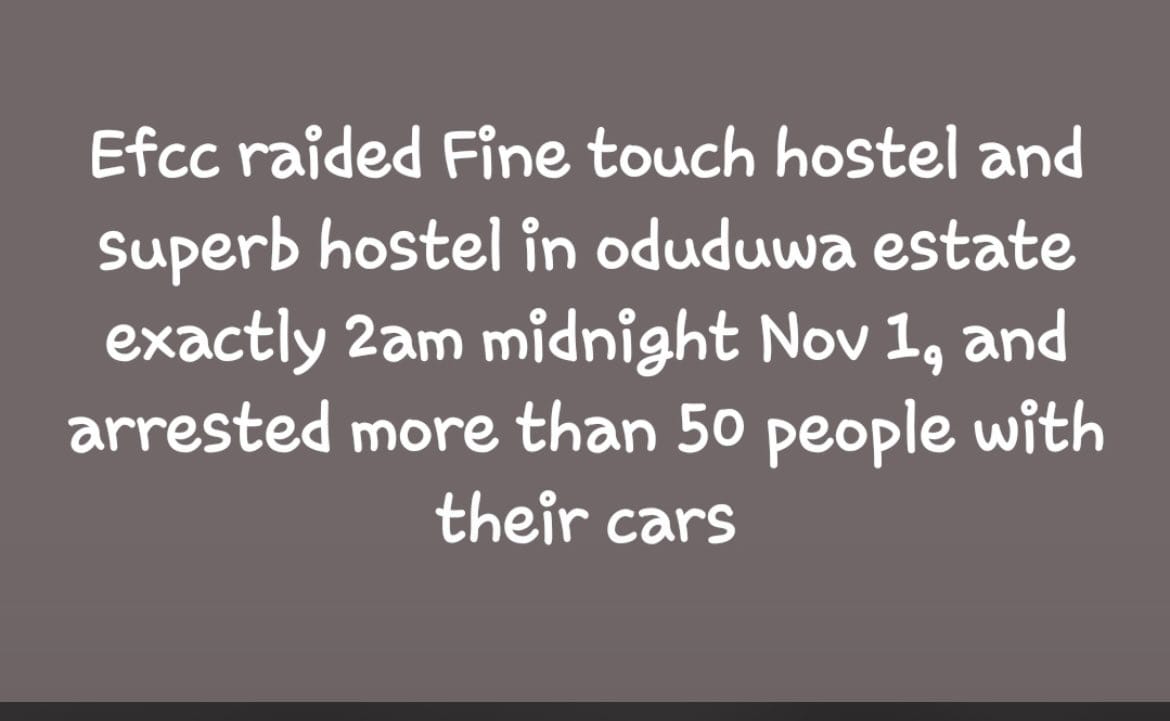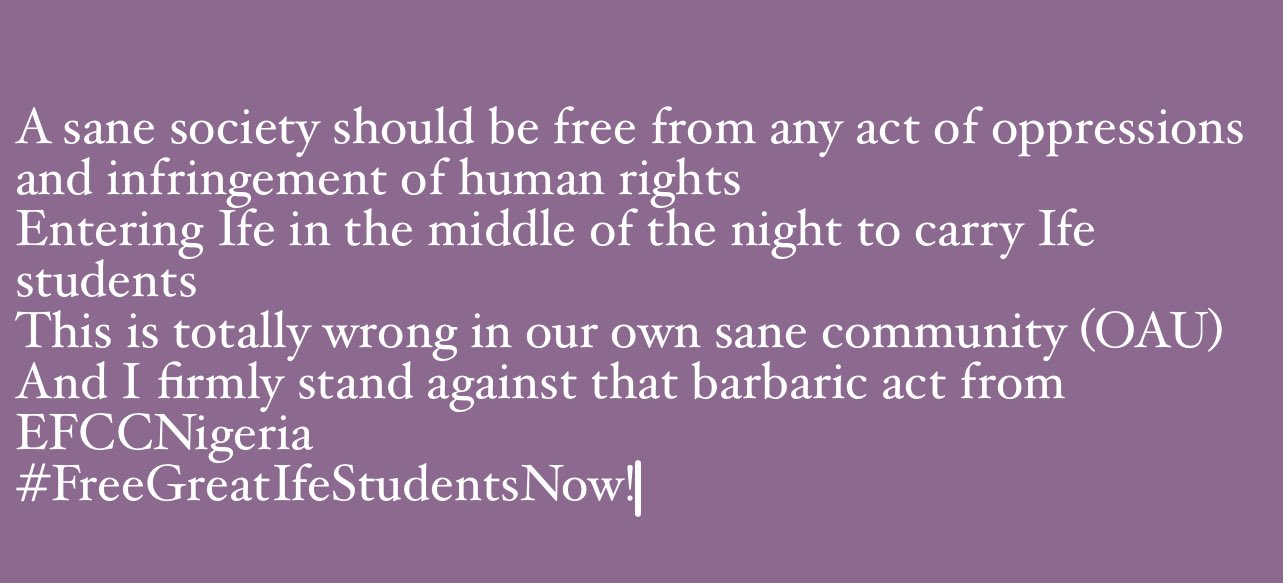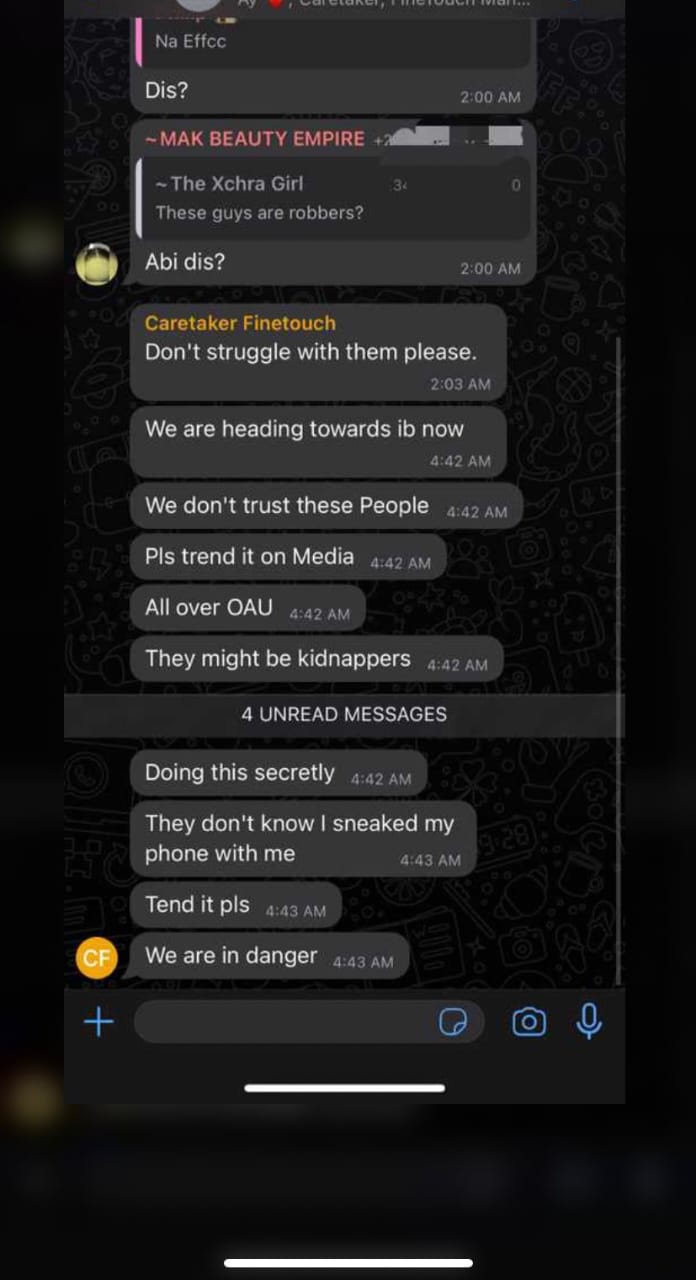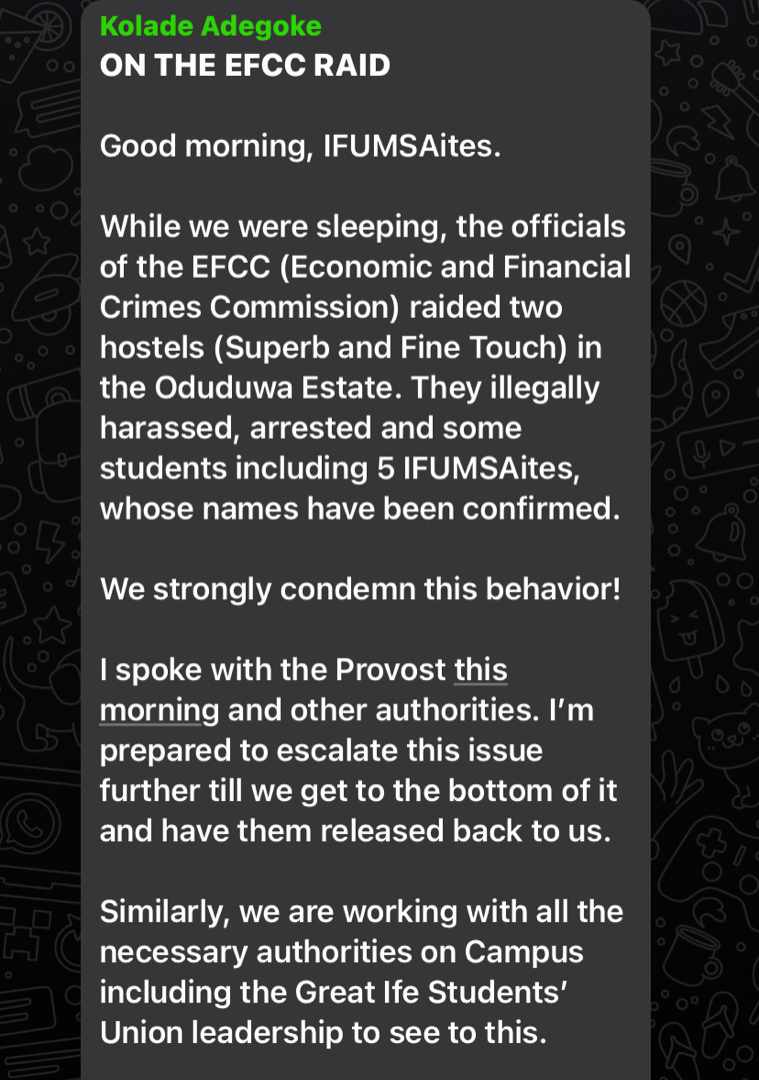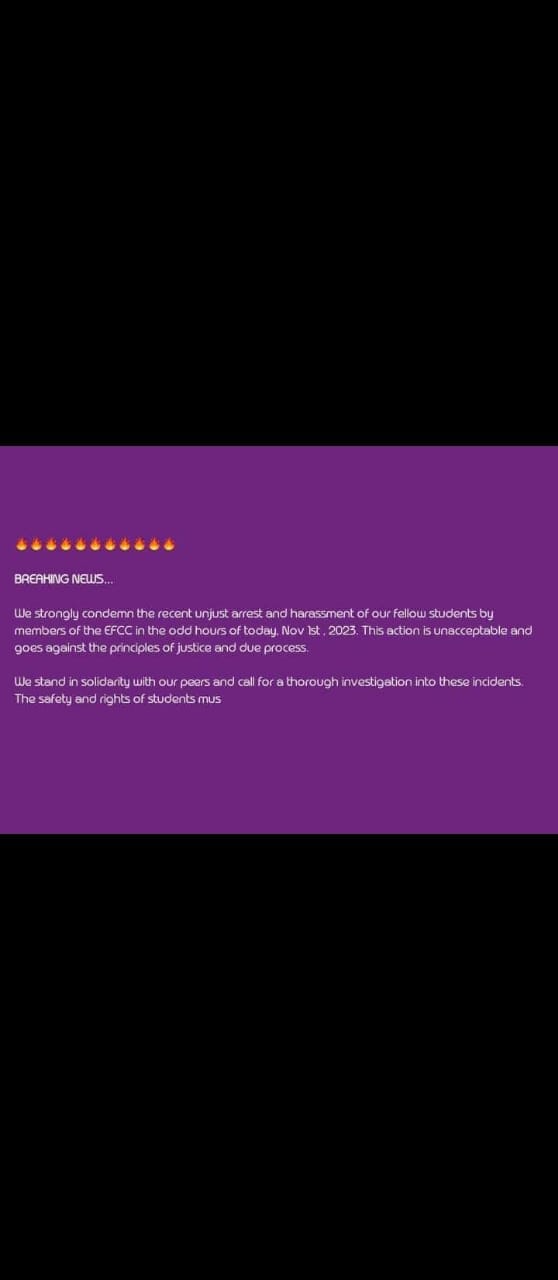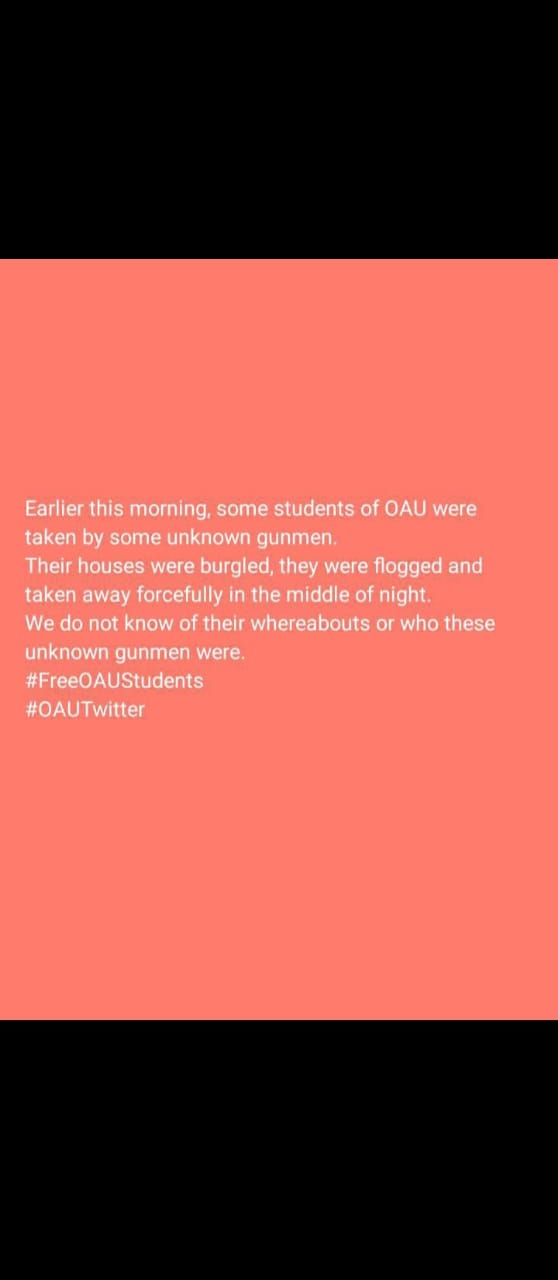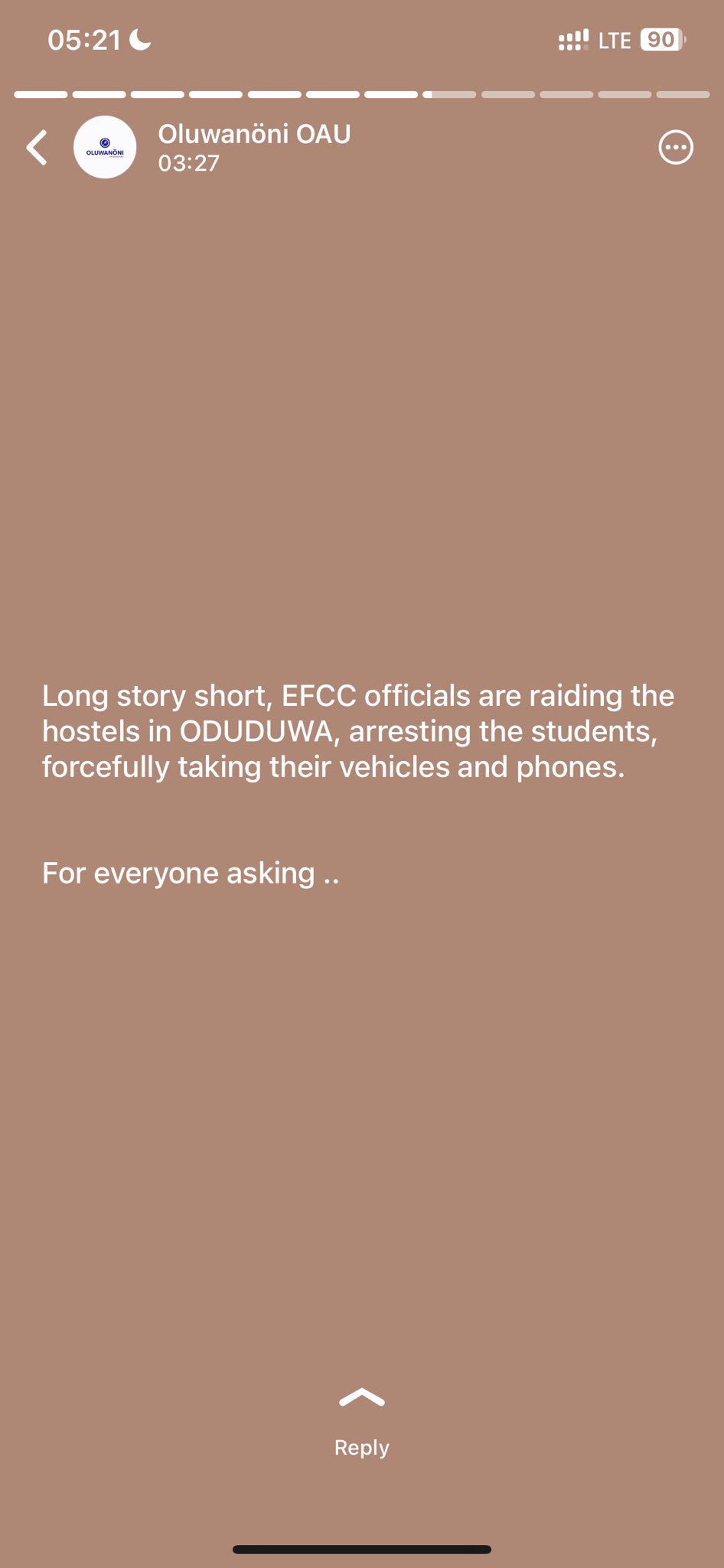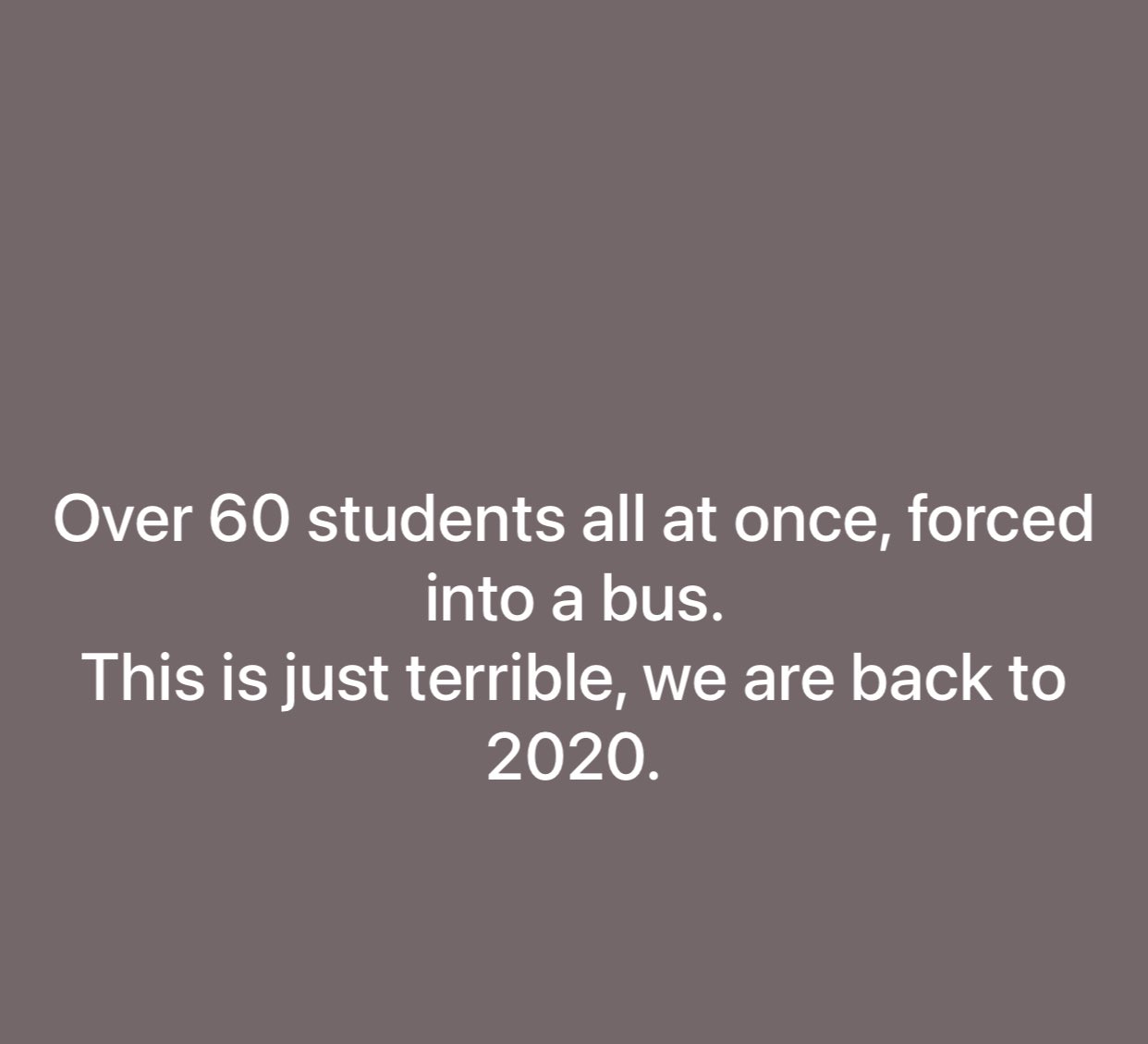 Watch the video below,