A Nigerian man, Uche who lives in Canada man has told of how he beat cancer three times, before turning 24.
Apparently, not many people are fortunate to survive cancer but Uche has beat this disease three times before turning 24.
He took to Twitter to celebrate this feat.
Sharing photos of himself at various times of the illness and now that he's recovered, he wrote: "Not a lot people got beat cancer 3 times before they turned 24, but for some weird reason I'm still walking.
"Big ups to my family and my support system."
More photos below;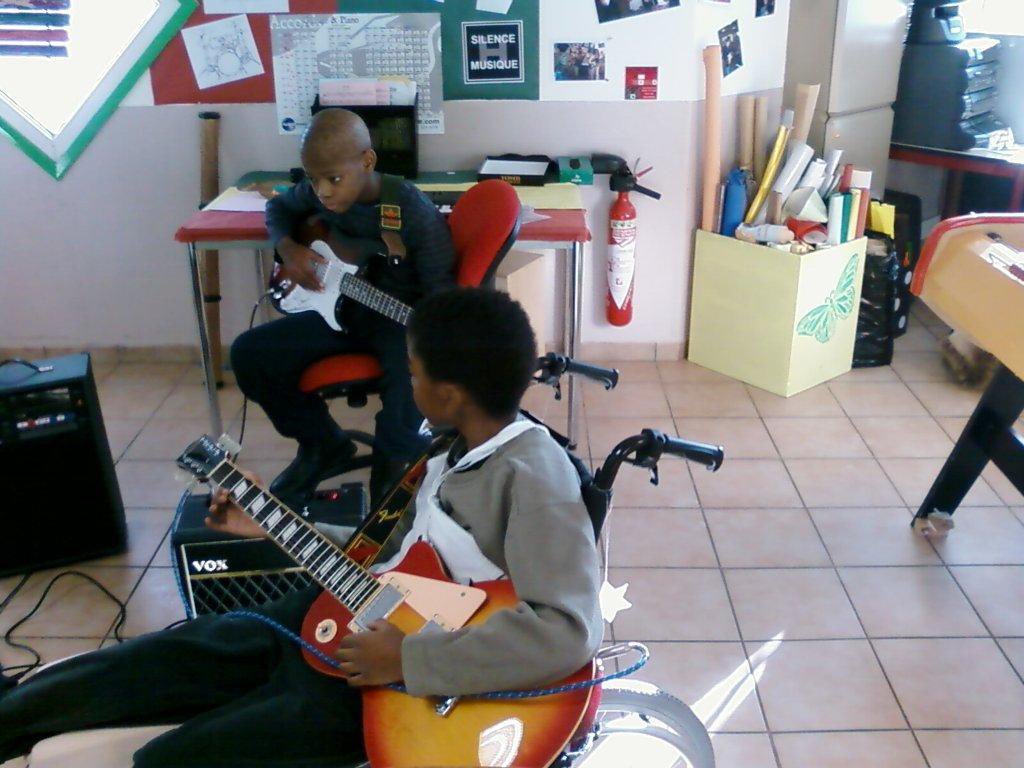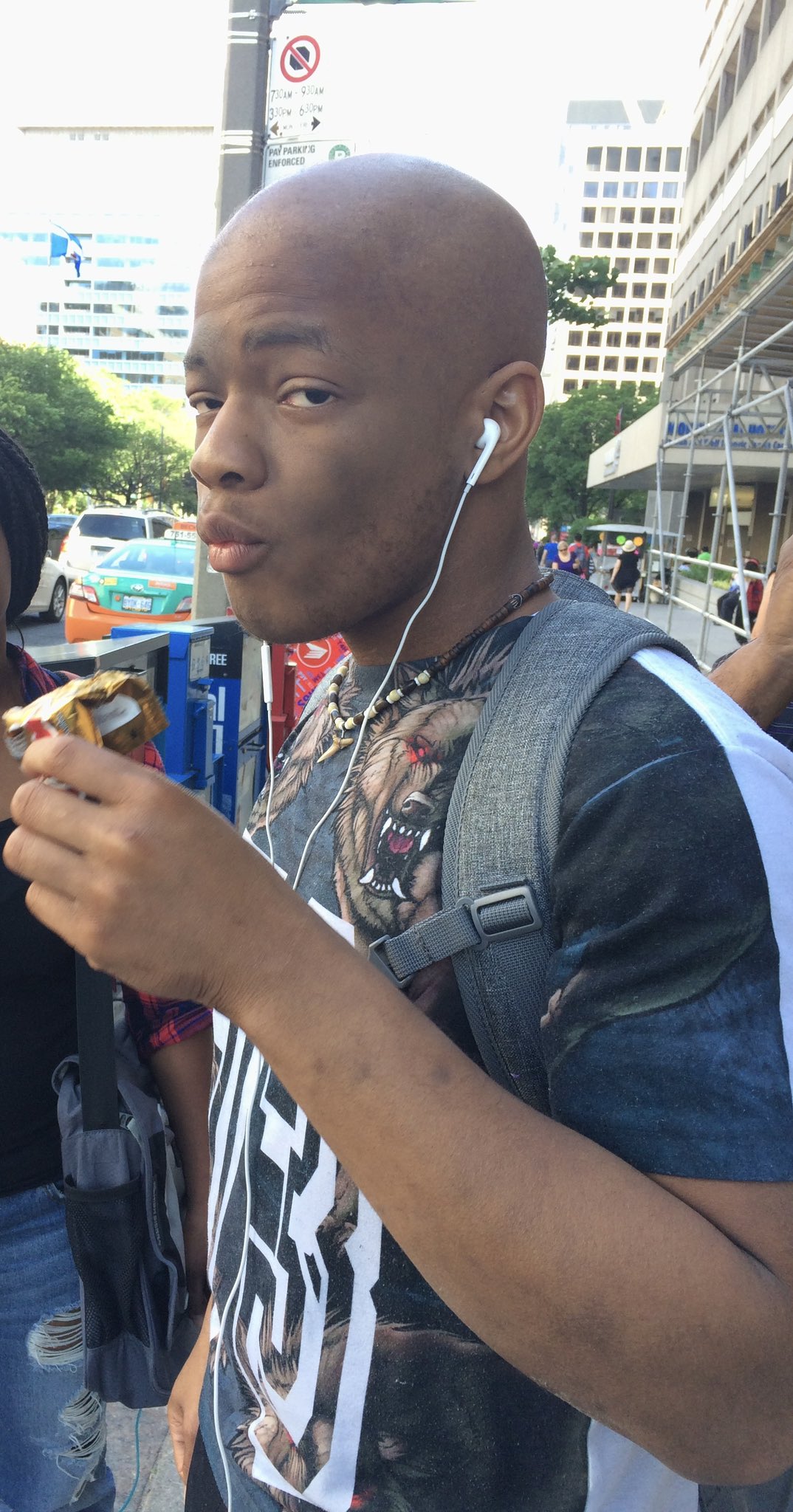 Not a lot people got beat cancer 3 times before they turned 24, but for some weird reason I'm still walking. Big ups to my family and my support system #CancerFree pic.twitter.com/afDQzq4NIG

— Uche (@Phillip_UN) October 27, 2020