In a shocking incident that unfolded at the Amelia Buarque de Hollanda Municipal Maternity Hospital in Rio de Janeiro,

Brazil

, a teenage woman allegedly stole a one-day-old baby from a hospital room while the child's family slept.
The suspect, identified as 19-year-old Cuane Malaquias, reportedly smuggled the newborn, named Ravi Cunha, into a duffle bag before fleeing to her home in the Favela of Morro do Borel, located five miles away.
The mother of the child, Nívea Rabelo, woke up around 2 a.m. to find her precious son missing.
Hospital authorities suggested that Malaquias gained access to the room through a balcony, making her way to the third floor undetected, as captured by CCTV footage.
The footage also revealed the teenager navigating the hallways with the oversized bag containing the baby before leaving the hospital without raising suspicion.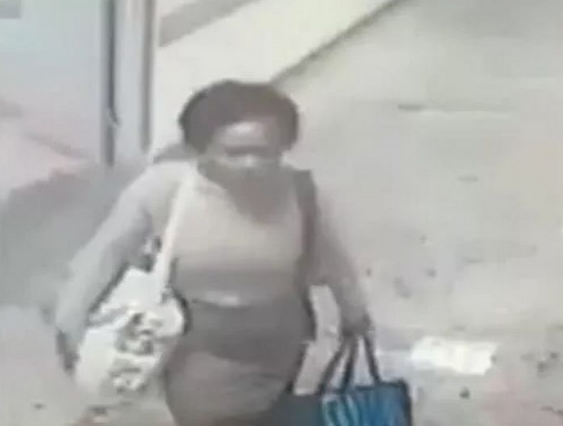 Thankfully, an anonymous tip from a concerned neighbor led the police to Malaquias' residence.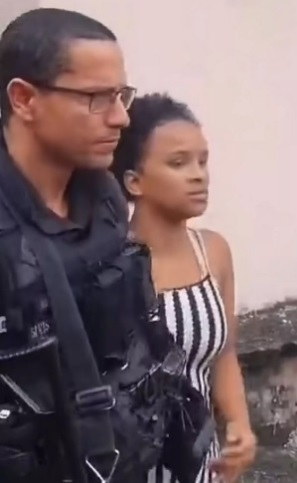 On the morning of November 1, at 8:15 a.m., authorities arrested the suspect and safely recovered baby Ravi. The relieved parents were soon reunited with their newborn at the hospital.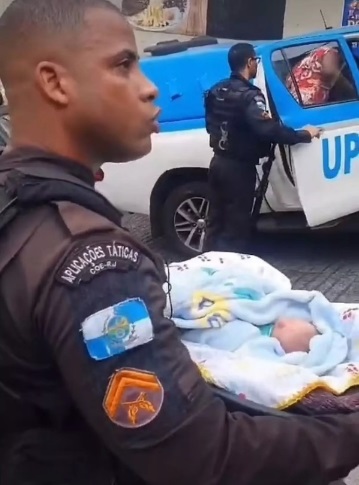 Local news reports indicated that Malaquias, who already has a five-year-old daughter, had falsely claimed to be pregnant herself.
She further claimed that the newborn boy belonged to her. However, these claims were swiftly debunked by the authorities.