In the Nigerian music industry, several artistes have passed away and it is so painful and heart wrenching as some of these superstars died just when they were about to make it big in the industry.
Some died as a result of consuming hard drugs while some unfortunately in a ghastly motor accident and few other ways.
Meanwhile some of these artistes are still relevant in the industry as they are termed music icons, their songs are evergreen and still get played in every nook and crannies of the country.
In the spirit of bringing back memories and returning to the hearts of music fans the identity of these late music gems, we have made a list of the 5 Nigerian artistes that were victims of untimely death below.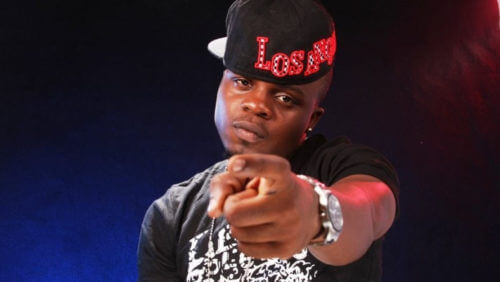 Olaitan Olanipekun, known by the stage name, Da Grin, died at the age of 25 on 22 April, 2010 after a fatal automobile accident in the Mushin area Lagos. The death of the young rapper was said to be caused by officers of the Nigerian police.
According to various reports, policemen had stopped a cement truck (with the intention of collecting bribe) but unfortunately the truck had no rear light and the oncoming car which was Da Grin's was not aware of any vehicle ahead, it just rammed into the truck from the back without using his brake. He didn't see the truck parked, hence he saw the needlessness in applying his brake which cause him severe injuries.
It was later reported that he died at the hospital leaving his family, loved ones and his music lovers heartbroken.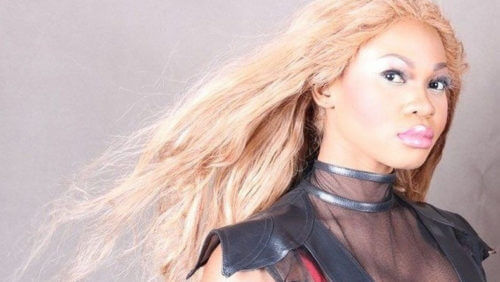 Susan Oluwabimpe Filani Harvey famously known as Goldie was a raving female artiste in the music industry .She was a Big Brother Africa housemate in the year 2012. Goldie gave up the ghost on 14

th

of February 2013 at Reddington Hospital in Victoria Island Lagos at the age of 31.
The songstress reportedly returned from the US after attending the Grammy Awards after suddenly falling ill. She was taken to the hospital where she died afterwards. It was said that Goldie was into 'hard-drugs' and that was exactly what led to her early demise. However, an autopsy was done later on and it was confirmed that the musician died of hypertensive heart disease which triggered intra-cerebellar hemorrhage.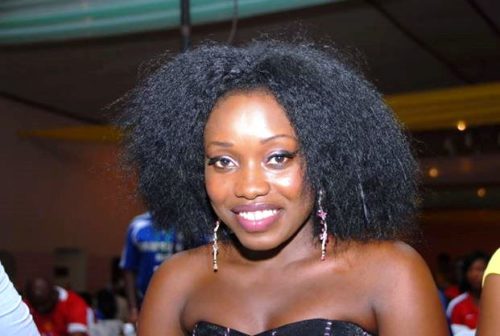 Kefee Obareki Don Momoh passed on at a hospital in Los Angeles, California on June 12, 2014 at the age of 34. The singer who once featured dance-hall singer, Timaya in a song titled "kokoroko" was battling with lung failure and was in coma for fifteen days before her UK manager officially announced she had died of lungs failure.
She was diagnosed with eclampsia, a condition In which one or more convulsions occur in a pregnant woman suffering from high blood pressure. The gospel singer who was in her early trimester had collapsed and slipped into a coma after a 14 hour flight to Chicago. She never woke up to see her love ones again.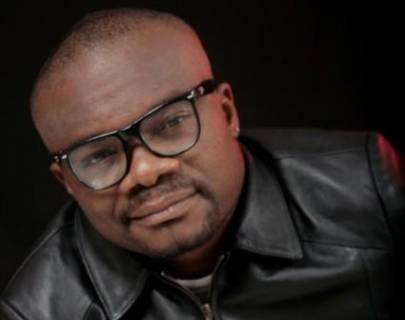 Nwaozo Obiajulu aka MC Loph died in a tragic car accident along the Benin/Ore Expressway on September 14, 2011, at the age of 34. The talented musician was traveling to Enugu State for his traditional wedding ceremony along with his fiancée who died alongside him.
His death was a shocking one as so many artistes grieved over his death and some like'' Flavor'' even made a tribute song to him. His name is forever remembered in the music industry especially in the eastern part where he popularized the song Osondi- Owendi as a tribute song to the late high-life musician Osadebe.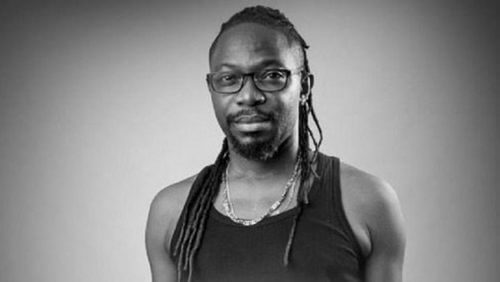 Babatunde Okungbowa popularly known by his stage name OJB Jezreel died on June 14, 2016 of kidney disease. It was reported that the singer had gone for a kidney transplant in India 3 years before his death and everything was successful.
According to a close source, OJB's kidney had failed again and he was on dialysis to overcome the relapse before he gave up the ghost at Lagos hospital.