Popular Nigerian feminist and Twitter influencer, Ozzy Etomi has described the Big Brother house, as a house of suffering and pestilence.
According to her, the house is a house of suffering and pestilence because they wash their clothes with their hands, they have Indomie all the time, they party with Orijin and there are rats in the house.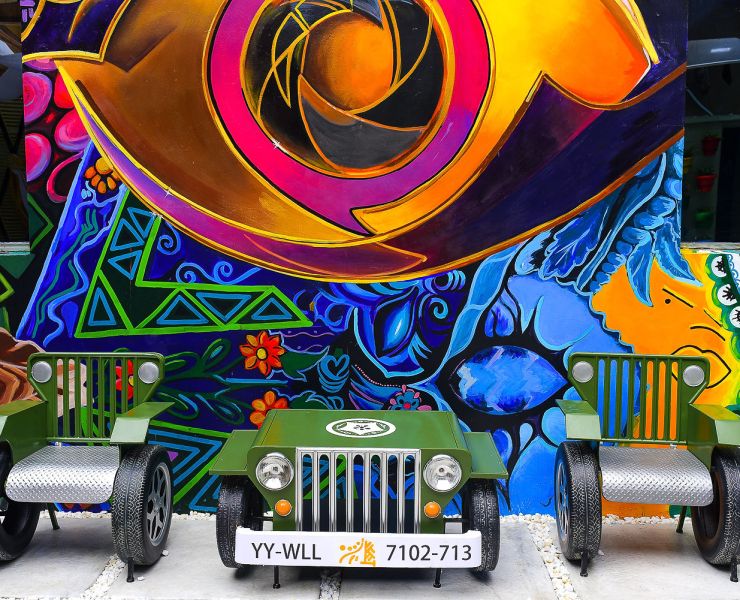 "This big brother house is a house of suffering and pestilence. Hand washing clothes? Indomie for breakfast, lunch, snack, and dinner? Parties with orijin? RATS?!".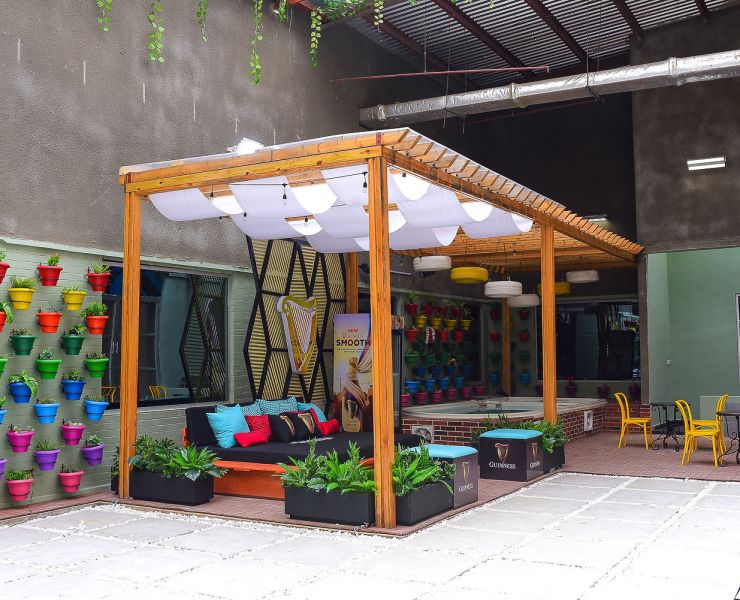 The Twitter inflencer, also replied to a comment under the post and said that the show organizers make millions off the show, and that there's no need to keep the housemates in subpar conditions.
Recall that it was earlier reported that a Rat was spotted in the BBNaija house.
The rodent was spotted running past the dinning room while housemate, Vee and some other housemates were having their meal.
In the video, the camera focused on Vee, with the background blurred but a visible quick live thing dashes past her and in a movement so swift that it could only be considered a rodent.
See the post tweet below,