A straight Nigerian woman,
Chiderah Sunny
(25), has tied the knot with her gay best friend,
Deidre Olsen
(30), in a small ceremony.
The couple recently spoke about their relationship with FEMAIL. According to them, they met on a Hinge date in Canada two years ago and felt an "instant chemistry", like they were soul mates.
They decided to relocate to Germany in June 2020 and have been living together with Deidre's 13-year-old dog. However, their relationship took a new turn after Chiderah popped the marriage question to Deidre.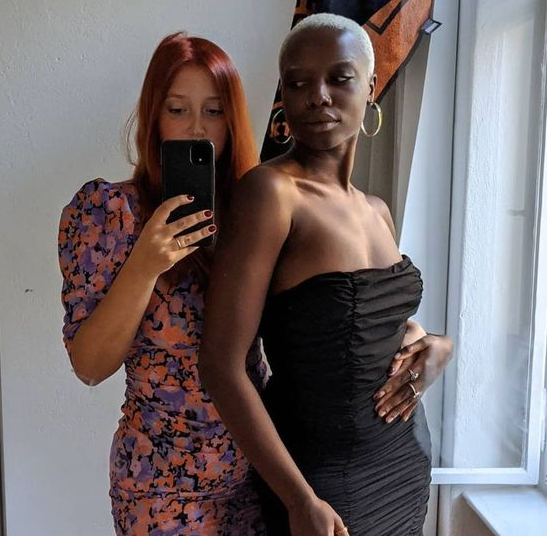 Speaking with FEMAIL, Chiderah said,
"I knew I loved Deidre when we first moved to Berlin.
Everything was just so magical and fell into place so beautifully.
My perception of marriage has changed. It's not rooted in romantic love, which I was conditioned to believe."
Deidre added:
"We realised we were soulmates when we moved to Germany, given how much magic happens when we are together.
Prior to meeting Chiderah, I'd never known anyone who had such a powerful impact on my life. With her, mountains move."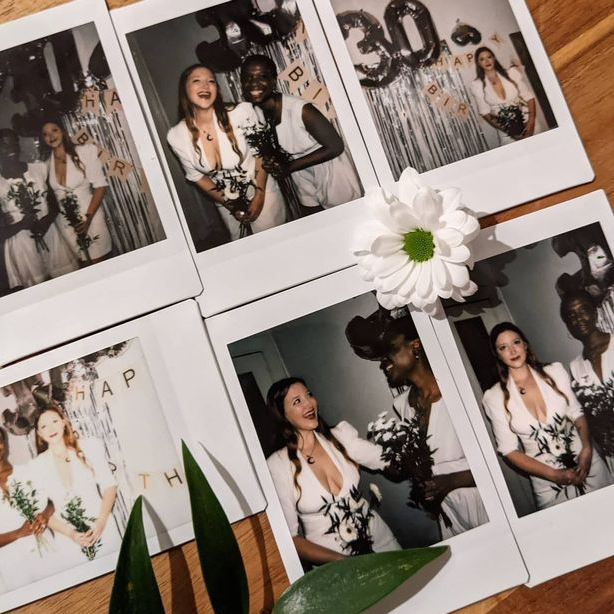 The couple exchanged vows on Deidre's 30th birthday on February 25, 2021, with three of their close friends in attendance. Also, they are currently in the process of filing paperwork to be legally married.
They noted that they both seek "casual sex and companionship" elsewhere and insist they're open to evolving their relationship.
Although, their union has been met with mixed reactions, mostly negative, their family and friends are supportive of their decisions.
Deidre said:
"They want us to be happy most of all, no matter what that means.
"Our story has sparked conversations and galvanised people to re-imagine relationships."