Actor,

Abimbola Olasunbo

popularly known as Sir Koro, has issued a public apology after alleging that embattled actor,

Baba Ijesha

and comedienne, Princess were dating before the rape allegation.
According to The Nation, Sir Koro had earlier shared a video on Instagram where he alleged that Princess deliberately set up Baba Ijesha.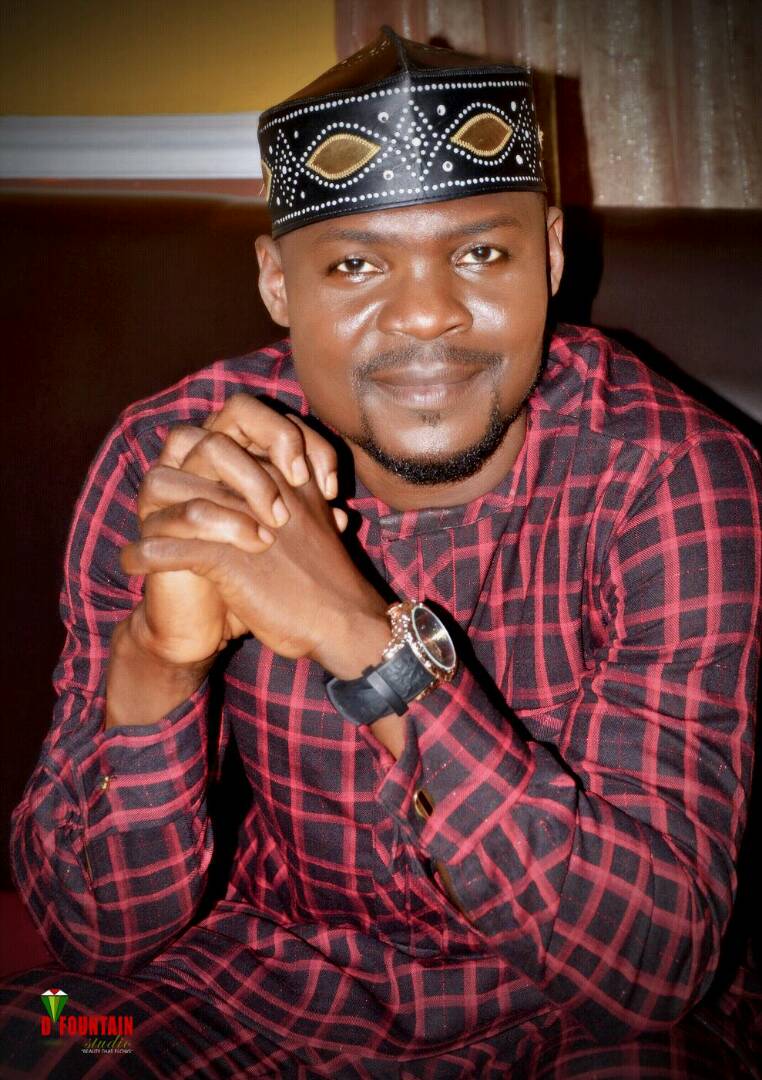 He said;
"I do not support Baba Ijesha, let me clear that air, but I want every man to know that no man is a freeman, when the home is empty, everyone is a thief.

"There is a secret behind all of these dramas, especially with Iyabo Ojo's insistence on pursuing the case to the letter.

"Do you know that Aunty Iyabo has been raped before? Please don't be offended Aunty Iyabo, it is because I know how pained you are over the matter. The secret about Aunty Iyabo's rape is also known to Baba Ijesha and it is a top secret and this why Aunty Iyabo felt offended.

"Princess and Baba Ijesha have avery intimate relationship for many who don't know. They are dating themselves.

Princess and Aunty Iyabo are very good friends, it was when they spoke about it that they decided to confirm and set Baba Ijesha up.

"CCTV was not used in setting Baba Ijesha up, all those who have CCTV camera either at home or office, is it fixed to the ground level?

"The two men that were seen leaving in the video were the ones who came to set the 60D camera. CCTV does not pick voice but this particular camera picked their voice conversation.

"You will see in that video that the girl was the one who made the first move towards Baba Ijesha, then he made advances too and embraced her."
Sir Koro insisted that it was a set up and Princess also aborted a pregnancy for the 14-year-old girl. He then urged the government to arrest Princess, the girl and the two men involved in the set-up, before prosecuting Baba Ijesha.
However, in a new development, the actor has made a U-turn on his statement as he claims that he was held at gunpoint and forced to make the false allegations.
He also appealed to Iyabo Ojo and Princess to forgive him.
Watch the video below,