Nigerian singer, Daniel Benson, otherwise known as Bnxn, is currently trending on social media after he was called out by a Swedish lady who claims to be his girlfriend.
The lady, identified as Filma Jonas, claims she and the singer were in a relationship and she is pregnant for him but he reportedly dumped her.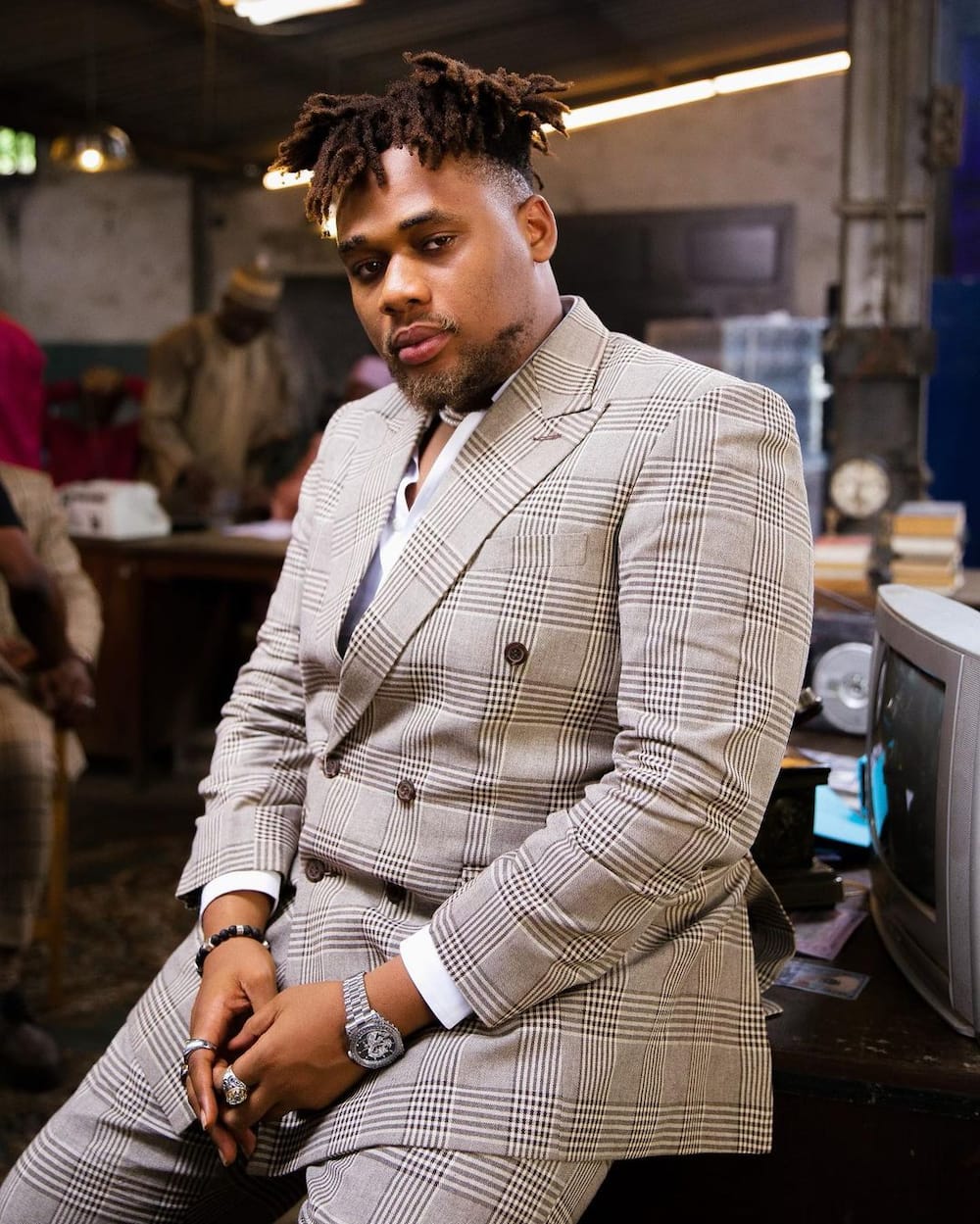 In her words – "I am pregnant for Bnxn and he is trying to silence me and run away from his responsibility because I live in Sweden.
We met when he came to Sweden and I didn't want unprotected s#x but he told me he doesn't have a child and he wants one but not with a Nigerian girl and he made us have s#x but when I got pregnant and called him, he blocked me and had his friends and manager talk to me instead.
They tried to advise me to have an abortion. He knows this goes against my culture. I can never have an abortion and it is not nice that he puts me in this situation. Sex is Sex and if you are looking for sex many girls can give you that but children are something else and he does not want to take responsibility.
Instead his manager told me that I should look at this as a nice experience for me that I even got to sleep with him, it's very messy."