A young Nigerian woman, identified simply as
Sophi
, has opened up on some lessons she learnt after leaving her marriage.
The single mom, in a video posted on TikTok, said one of the first things is that, as a woman, you will be blamed for failing to keep your home.
She said a woman would suffer immensely if she is not financially independent or have a stable source of income before leaving her marriage. Adding that women have to work thrice as hard after a divorce.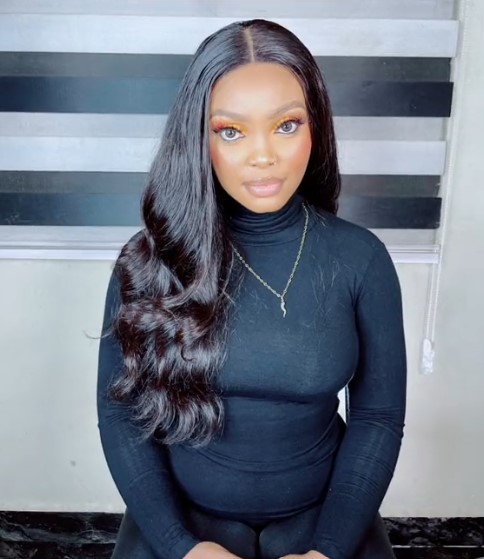 Speaking further, the young mom said women are usually watched and monitored by nosy people after getting a divorce.
She however noted that it gets lonely sometimes as women could lose their friends and family because they left their marriage.
Watch below,
The video has triggered reactions from netizens, especially women, who shared varying opinions on the post.
One Rita Rich wrote, "my dearest sister, most of us married woman which we are just as brave as you are for leaving. you are far better than those of us who are cowards"
Helen Osagie wrote, "I salute your courage darling, many of us do not have that boldness to take the step out despite the abuse, slavery and pain
"
@idera wrote, "Going through a divorce too…I can relate
"
@oumeiduu wrote, "I got divorced at 25 with 8 months old triplets it was hard, 7 years later I remarried my best friend who accepted me and my girls, time heals..
"