Popular Nigerian singer,
Davido
has disclosed that he had found it easier to travel abroad because he had an American passport.
The US-born artiste stated this in an interview with Omega and added that his blue passport is worth more than a million dollars.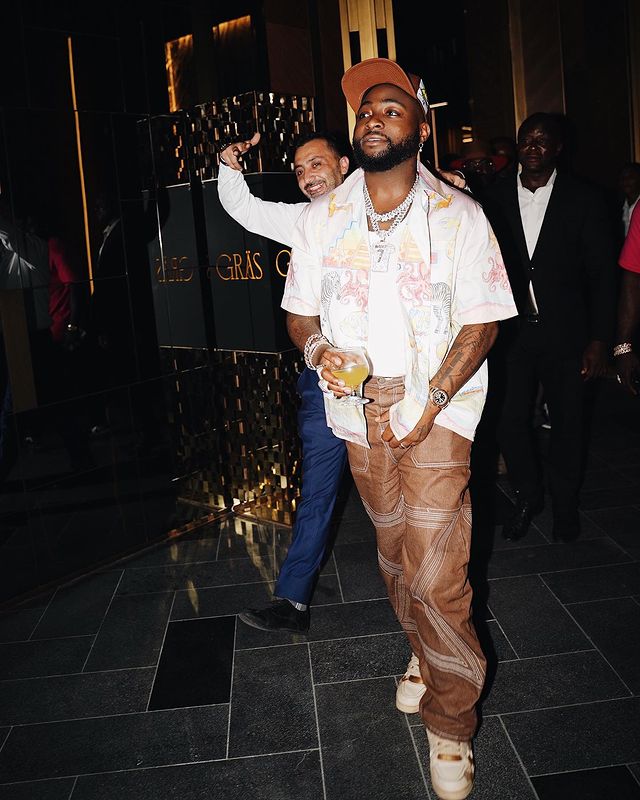 Davido claimed that because of his passport, he is always at an advantage when other members of his band are having trouble obtaining their visas to travel for concerts abroad.
The "Unavailable," crooner nevertheless, acknowledged his satisfaction in being a Nigerian.
He said;
"That part of my life [being born abroad] didn't come out until I blew up. People thought I live in Nigeria. It was later on in my career that people realised that I did Alabama college and stuff like that.
It wasn't like I was introduced as an American artist in Nigeria. I've been in the streets back home. The only thing is that I could fly anytime I wanted, like go to America anytime I wanted.
Till date, I don't care how much money you've got, that blue passport is worth more than a million Dollars.
For example, we were going to Australia for a tour, to get the structure is so hard because some of my band members were having difficulties in getting the papers just because of their passports. But obviously, it's kind of easier for me because of the blue passport."