A Lionel Messi fan has come out to reveal how he lost his job because of the World Cup winner.
Cristian Salamanca, a cleaner at Inter Miami's DRV PNK Stadium, has revealed how he lost his job because he wanted an autograph from Messi after a game.
Salamanca, a Colombian, spotted Messi stepping off the team bus before the 3-1 win over Orlando City and approached the seven-time Ballon d'Or winner to get his shirt signed.
Messi was the last to get off the bus after the likes of Jordi Alba and Sergio Busquets.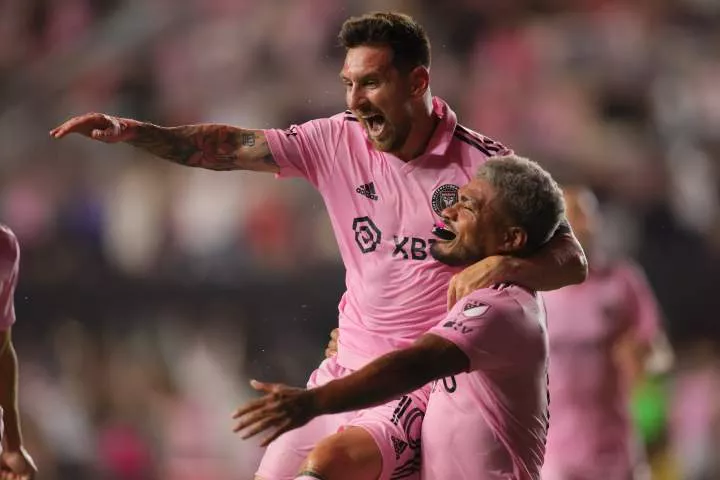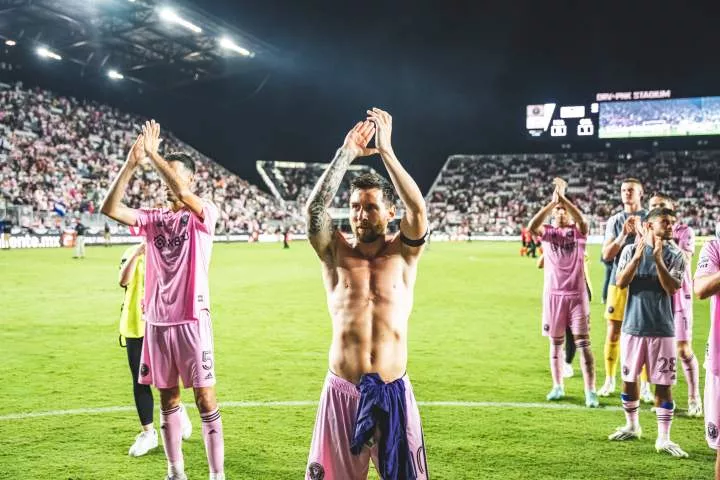 How fan lost job because of Messi
Salamanca explained the situation to La Nacion.
"I had to clean the bathrooms in the area where the buses park. Fortunately, I was out there when the bus arrived and all the players got out. The last one was Messi. It was [close] enough to yell at him, 'Hey, world champion!' that he turned to look.
"I lifted up my uniform shirt and I had the Argentina shirt underneath and a marker. He gave me his autograph. Security came right away; they took me out and fired me from my job, but it was worth every second."
Apparently, the Inter Miami policy for employees is that they must not hassle the team's stars for autographs or photographs while working. Salamanca had paid the price but seemed happy with his decision.
Lionel Messi will lead his team out against FC Dallas in the League's Cup last 16 game at the Toyota Stadium.